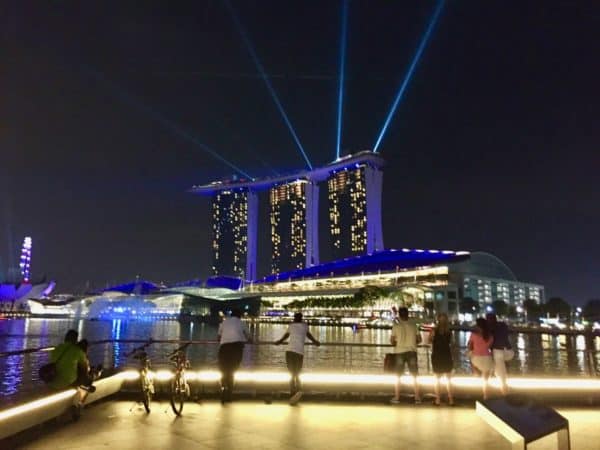 Singapore-based International CryptoX (INCX) recently announced the launch of its new compliance-focused cryptocurrency exchange. INCX revealed it is partnering with Bittrex to use its technology to offer customers a secure, reliable and advanced trading experience.
INCX describes itself as an exchange platform that will primarily focus on customers in Asia. The platform is launching with more than 40 major utility cryptocurrencies, and through its partnership with Bittrex, INCX will be able to routinely add digital utility tokens listed on both the Bittrex and Bittrex International platforms that are consistent with the regional regulatory environments INCX operates in. While sharing more details about the platform, Sanjoy Gaddipati, INCX CEO, stated:
"We are very happy and super excited to be in partnership with a world class platform, Bittrex. This partnership is huge for INCX as we can tap into Bittrex's knowledge and experience in this industry, as well as allowing our customers to access digital assets and liquidity on the Bittrex and Bittrex International platforms. We thank the Bittrex team and its management for making this happen. As we promised to our community, INCX has built and delivered one of the world's fastest, scalable, simple, secure and compliant exchanges and the Bittrex partnership will help us to reach our goals. Go INCX!"
Bittrex CEO, Bill Shihara, also commented:
"This partnership is launching an advanced, secure and reliable trading platform powered by Bittrex technology. By working together, INCX customers will have access to an extensive selection of blockchain projects on a scalable and compliance-focused platform, and Bittrex will further increase adoption of this revolutionary technology globally."
INCX added that its platform is now available on both web and mobile (iOS and Android devices), and it is designed to be compatible for all popular web browsers.