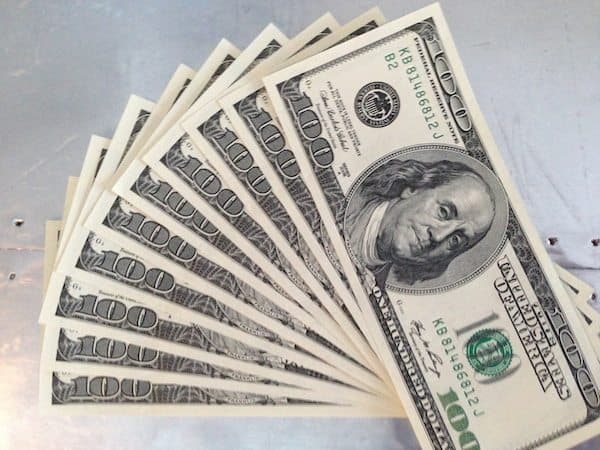 Digital bank Monzo is preparing to cross the Atlantic and enter the US market, according to a report in Techcrunch. "Multiple sources" have substantiated the rumblings of Monzo's pending US expansion. This should come as no surprise to many as several other digital banks, such as Revolut and N26, have already publicly expressed their intent to set up shop in the States and provide their services to a larger market.
In the US, the process of receiving a banking license is cumbersome and slow. Additionally, traditional banks don't like the competition. The regulator that provides federal banking licenses, the Office of the Comptroller of the Currency, announced it would offer "Fintech Charters" in the US last year. The announcement was immediately criticized by the entities in the banking sector.
The Independent Community Bankers of America (ICBA) said at the time they were "concerned that instituting a special-purpose national bank charter for fintech firms would create an unlevel regulatory playing field." The ICBA also questioned the OCC's authority to issue such a charter.
Many Fintechs have partnered with already licensed banks to provide bank-like services in an act of regulatory arbitrage. It is expected that Monzo will follow a similar path, thus expediting its presence in the US while it works through the convoluted bank licensing process.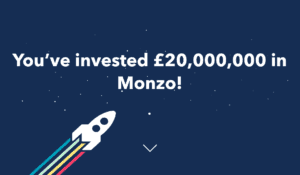 Monzo recently achieved Unicorn status following a funding round in October. Led by VC General Catalyst, alongside Accel and the startup's existing investors, the £85 million funding delivered a valuation of over $1 billion. The funding round was soon followed by a crowdfunding round on Crowdcube. In just two days, Monzo raised a whopping £20 million from just under 36,000 investors. The strategic funding represented a bit over 2% in equity of the digital bank. Perhaps more importantly, the crowdfunding round represented a legion of committed supporters more inclined to use Monzo's services.
Monzo reports well over one million customers. The company claims to be the "fastest growing bank in the UK."
Founded in 2015, Monzo has been adding features and services at a rapid pace. Part of their plan is to offer a "marketplace" of financial services by boosting consumer choice with third party service providers.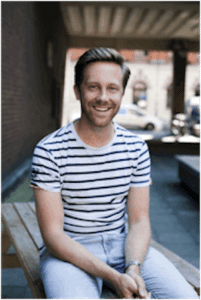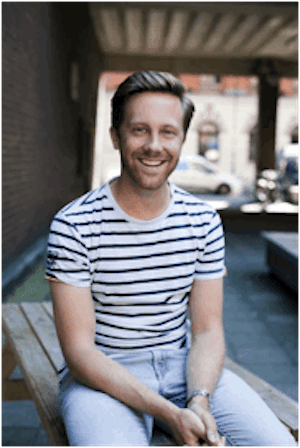 Monzo co-founder and CEO Tom Blomfield commented on plans for the year in a post today:
"We'll be launching a range of smart integrations to help make your money work – if you're paying bills, Monzo will fight to make sure you're on the best deal; you should never have to worry about renewing or switching tariff. If you're saving or investing, Monzo will make it feel effortless. And if you're borrowing, you'll be able to do so in a way that's fair, transparent and affordable …  We want to finish 2019 with a whole host of new features that make people say "I can't believe banks haven't always done it this way".
Sponsored Links by DQ Promote