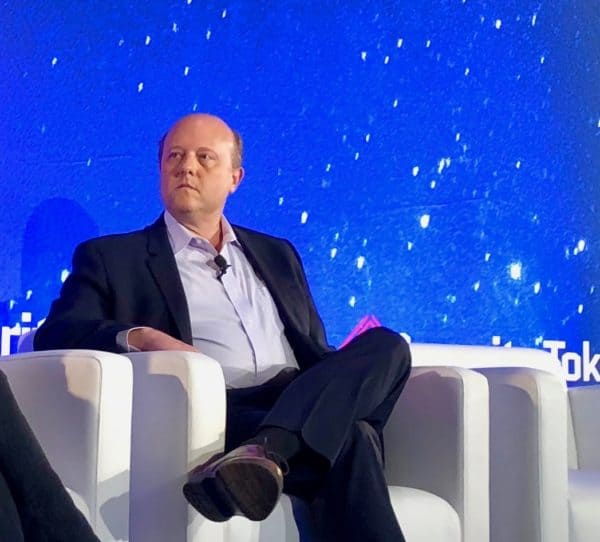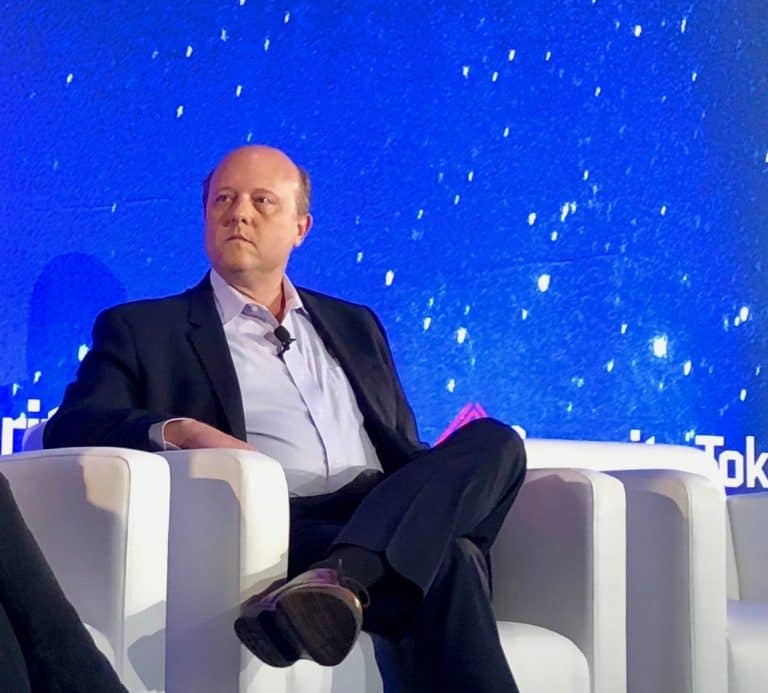 Digital asset platform Circle has published interesting insight into platform performance during 2018. According to the company, 2018 was a "whirlwind of a year."
Circle states that they currently serve over 8 million customers from all around the world. Transactions totaled $75 billion during the year (200 million transactions) with customers from every country in the world (195).
The modern spin on financial services that offers both crypto and more traditional services is growing rapidly. Circle foresees "an open internet of finance that will transform and integrate the world more deeply, eventually eliminating artificial economic borders and enabling a more efficient and inclusive global marketplace that connects every person on the planet."
Customer activity was segregated as follows:
United States – 30%
Europe including the UK – 25%
Asia – 24%
Middle East, Africa plus America's minus the US – 21%
Circle now claims over 1000 institutional clients that compliment its retail services.
During the year, Circle made several important acquisitions.
Crypto exchange Poloniex, one of the largest acquisitions in the youthful crypto industry, has apparently been successfully integrated into the Circle portfolio of services.
SeedInvest, a top investment crowdfunding platform, will become Circle's lead on the tokenization of securities. SeedInvest is also a broker-dealer.
Circle explained the vision behind the SeedInvest purchase:
" … we believe more traditional assets will become securitized through tokenization, and that includes shares in companies, debt and other lending contracts, and other forms of property and value … a vision where capital formation can be achieved for businesses of all sizes over the internet using open and interoperable financial rails, with access to invest in these businesses and securities offered to retail and institutional investors globally through open digital asset markets."
Some other highlights of interest:
Circle Invest – provides "crypto without the cryptic" for retail investors
Circle Trade – an OTC business for institutional investors generating $24 billion in transactions during the year
Circle Pay – a payments platform for several million customers in the UK, US, and EU
USDC – a stablecoin with one of the largest market caps (about $280 million) created in conjunction with Coinbase
As a leading crypto platform, Circle has established a leading policy voice for the industry.

Circle has directly engaged with federal agencies such as the CFTC and the SEC as well as global regulators such as the UK FCA and the Monetary Authority of Singapore. Circle helped to create the Blockchain Association while becoming a founding member of the Global Digital Finance group and helping to create their code of conduct.

In many respects, Circle represents a holistic view of financial services of the future. Unencumbered by the ball and chain of too many physical locations but clearly global in service and perspective, Circle wants to provide a portfolio of Fintech services to everyone anywhere.

During the summer of 2018, it was reported that Circle was considering applying for a banking license. Perhaps in 2019 we can expect an announcement of the launch of Circle Bank?

Sponsored