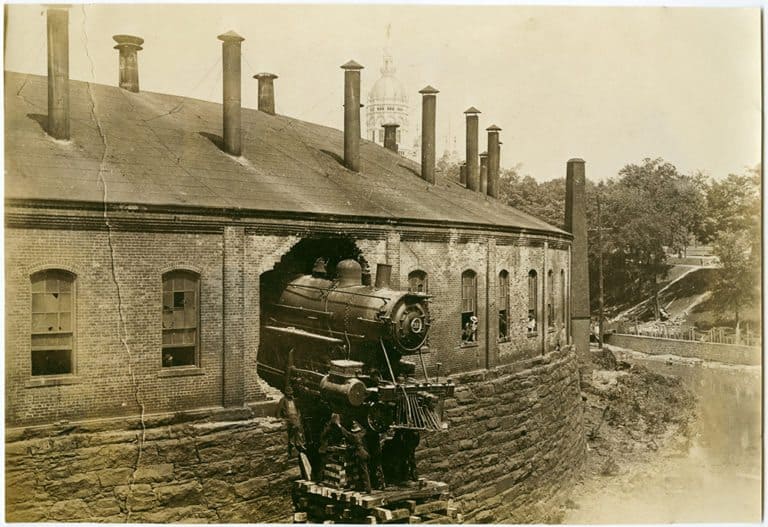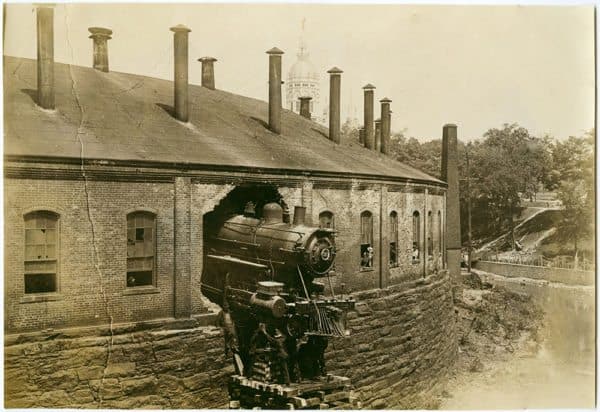 Happy New Year.
Filed on January 3rd, the busy law firm of Levi & Korsinsky filed a class action lawsuit against Nano cryptocurrency and failed crypto exchange Bitgrail along with its founder Francisco "the Bomber" Firano. The lawsuit was filed on behalf of plaintiff James Fabian who apparently lost millions of dollars in the ensuing hack.
The saga of the collapse of Bitgral is extensive and convoluted. The Italy based crypto exchange saw its future take a significant turn for worst when approximately $153 million in NANO was stolen in early 2018.  It was claimed that over 200,000 investors were impacted. Firano quickly proposed a fork to fix theft. NANO creators said no.
Bitgrail founder Firano then offered to compensate impacted NANO holders by issuing new tokens (BGS or BitGrail Shares). That did not work out too well and the crypto exchange fell into bankruptcy.
Much of the drama was played out publicly on Reddit and Twitter adding fuel to the fire as investors sought to reclaim lost funds.
One investor, Espen Enger from Norway, allegedly gathered over 1000 claims, from 56 different countries, with estimated losses of more than $23 million. Enger apparently traveled to Italy to meet with attorneys.
Nano was Colin-ed.
He didn't cooperate with us after the difficult moment and putting the blame on bitgrail.
All users lost all coin with this move (btc, eth, bcc…) and 100% of Nano.
The truth will come out about this story.

— Francesco The Bomber (@bomberfrancy) December 28, 2018
As the wheels fell off of Bitgrail, the value of NANO tanked.
Today, NANO (XRB) trades at under $1 but before the debacle NANO traded well over $30. In this story, everyone lost money except, perhaps, for the scoundrels that pilfered the funds.
Remember that the site and the coins are sized for your decisions. So, is not possible to fix nothing.
You all now depending from the court.

If bankruptcy, you will see this problem fixed in 7-8 years. Then come back here to complain about my slowness in solving this problem…

— Francesco The Bomber (@bomberfrancy) January 4, 2019
This most recent lawsuit names both NANO and BitGrail and affiliated individuals as defendants. The filing states:
"Since that announcement [of the theft], the Nano Defendants have made every effort they could conceive of to distance themselves from BitGrail and erase the fact that each was substantially involved with BitGrail's operations related to XRB. Indeed, the Nano Defendants have even gone so far as to fund a lawsuit against its former partner-in-crime, the BitGrail Defendants, so as to avoid unwanted attention for their actions."
The filing notes that before the hack the two separate parties worked closely together as BitGrail became a prominent trading platform for NANO. In fact, NANO principles publicly proclaimed that BitGrail was safe and secure.
Just like many other crypto related lawsuits, the claims of selling unregistered securities is convincing. A recission is being demanded.
In many ways, the NANO – BitGrail odyssey is emblematic of the ICO/crypto industry of the last two years.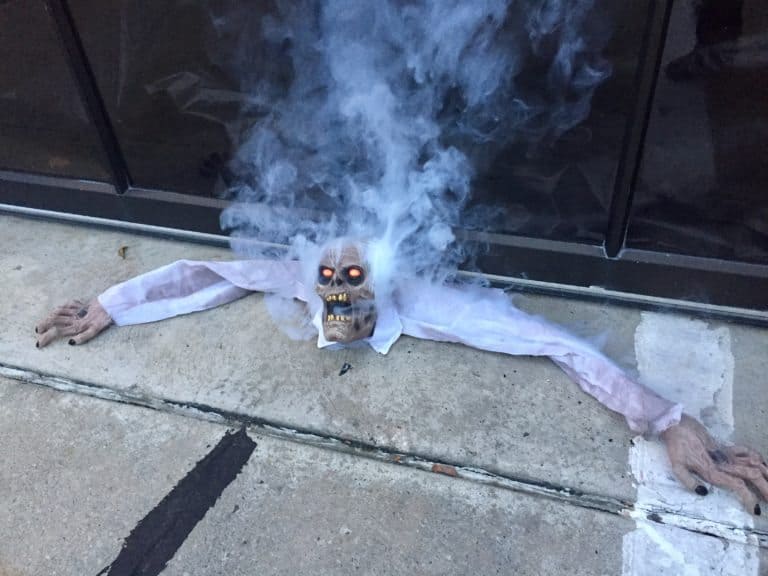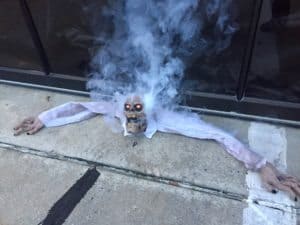 The sector hype and hubris of being able to create money out of digital vapor was soon followed by accusations of fraud and negligence as investors lost money due to inadequate controls and poorly configured security protocols. The defendants involved in the case devolved into finger-pointing where no one came out on top. The case also highlights the profound need for regulation.

This story is a poster child for everything that is wrong in crypto.

Sponsored Links by DQ Promote