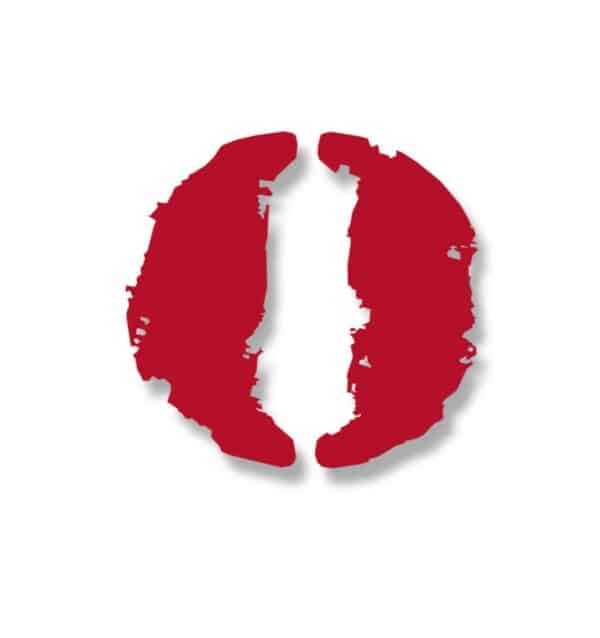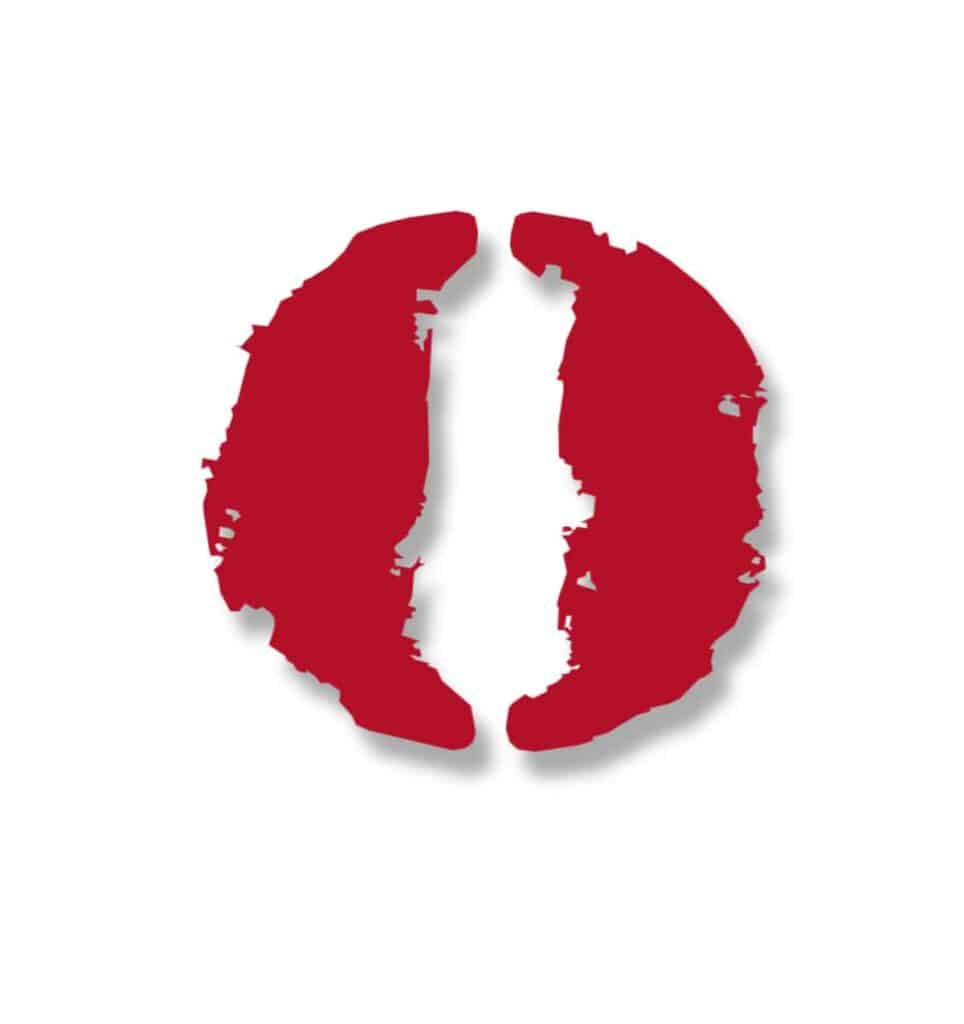 "Bitcoin became an investment black hole," in 2018, says Beijing Times reporter Pan Yichun, and according to several Chinese analysts, the prospect of significant Bitcoin price gains in 2019 are small, though there may still be opportunities brought by "small bulls" in the market, Beijing News reports.
Investors spurned to closely examine the technology may also be finally outsmarting the salespeople.
"Pessimism is more dominant," now, concludes Yichun, after consulting with cryptography analyst Huang Liang (pseudonym) and several others.
Liang cites numerous market developments that he thinks will reduce price growth of Bitcoin this year.
First, prices were badly inflated in 2017 (20X) thanks in part to the entry of new and naive investors (referred to as "leeks" in the Chinese vernacular).
As market rose precipitously, seasoned investors took profits and leeks were burned, which will likely deter them from quick reentry. "This is also the normal performance of the market returning to rationality," writes Pan.
Liang also points out that sophisticated investors now have instruments for shorting bitcoins -Bitcoin futures- which allow them to stabilize returns and short the coin.
Liang is also unimpressed by the structure of Bitcoin markets, which he characterizes as "transaction-driven" and a "zero sum":
"The cryptocurrency market is currently a transaction-driven zero-sum game. The money you earn can only be the money in someone else's pocket. The price of the coin must remain high. You need to have more new leeks to enter the market and pick up at a higher price…."
…and which he says have not yet found "a sustainable application scenario." Despite the tech been so far largely unrealized, terms and concepts like: 'blockchain', 'smart contract' and 'ICO' have been grandly hyped:
"…(L)ater, many people found that these concepts are just gorgeous wrapping papers, except for white papers that shout slogans- nothing…It is one after another scam. Some people want to make money, they will definitely lose money, people who lose money gradually leave, and the word of collapse also prevents newcomers from entering the market."
Liang says based on both on macro ("liquidity…is tight) and micro facts ("blockchain cannot be effectively landed"), "bitcoin will not have much market in 2019."
Diminishing returns have also been brought about thanks to closer investor scrutiny of crypto 'investment products,' says Yichun:
"With the popularity of 'blockchain learning fever' and related knowledge in the early 2018, people gradually realized that blockchain technology still faces many development bottlenecks, and its application scope is still limited."
Xiao Lei, chief analyst of currency policy and dean of the 500-Gold Research Institute concurred with Liang that 2017 Bitcoin prices were inflated. "The price of bitcoin has risen more than 20 times in 2017. This increase is definitely unsustainable."
But Lei believes there may still be money to be made because volatility in Bitcoin could still range around 200%, meaning it could still outperform other investment vehicles for careful investors who have concluded a true use case for the coin or who are unconcerned about whether the network is zero-sum.
For those people, says Lei:
"The best strategy is to calm the mind, involve a small amount of intervention, accept the volatility."
Huang Liang says investors can reap rewards with trades timed to coincide with announcements:
"Bitcoin still has structural opportunities, that is, small market, which is mainly event-driven. For example, when a bitcoin ETF is over-reviewed, bitcoin has a chance to usher in a wave of small bulls."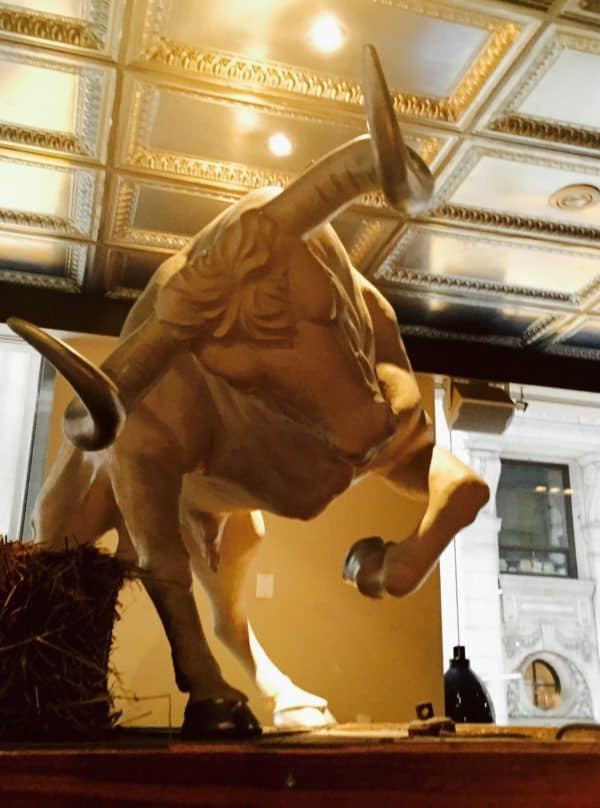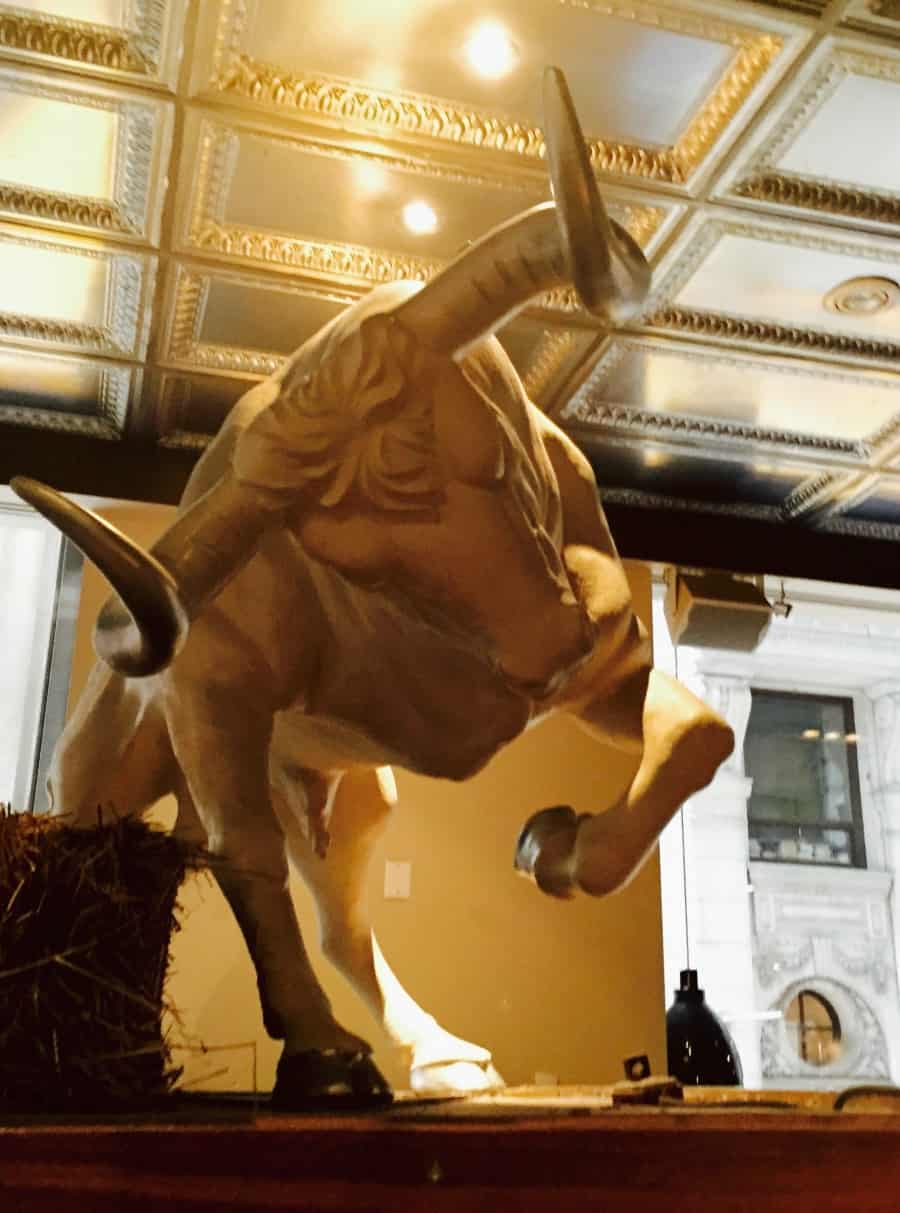 Lang says extreme caution is warranted, "Hold the mentality of returning to zero," but reminds investors that gains could still occur.
"Once you have a big bull market, you…may get dozens of times of return."
The reporter Yichun ends by reminding readers that in 2020, the Bitcoin block reward will also be cut in half, contributing to a perceived reduction of supply.
It is important to remember, however, that Bitcoins are highly divisible, and you don't need a whole one to participate.