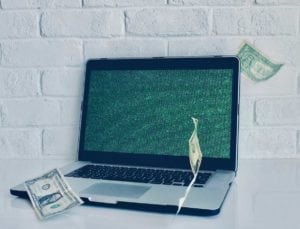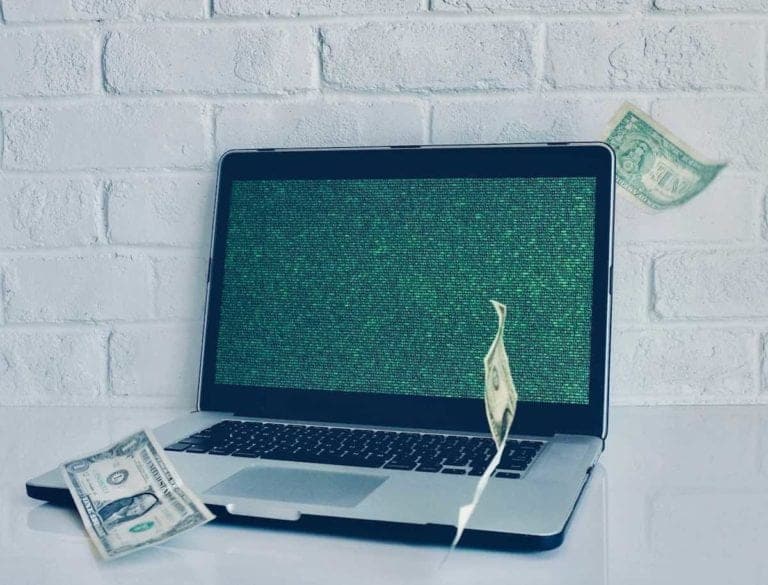 Popular crypto exchange Coinbase published a blog post today reporting a double spend attack that was detected and stopped before any funds could be stolen. A double spend attack is exactly as its name. The attack takes place when cryptocurrency is spent more than once.
Coinbase sad that it detected a "deep chain reorganization of the Ethereum Classic blockchain" that was meant to facilitate the hack. They immediately paused funds on the ETC blockchain. Coinbase said they detected 8 other reorginizations that included double spends totally 88,500 ETC.
Coinbase said they will continue to monitor the issue and provide updates.
Coinbase added that it is "evaluating the safety of re-enabling sends and receives of Ethereum Classic and will communicate to our customers what to expect regarding support for ETC."
On 1/5/2019, Coinbase detected a deep chain reorganization of the Ethereum Classic blockchain that included a double spend. In order to protect customer funds, we immediately paused movements of these funds on the ETC blockchain. Read more here: https://t.co/vCx89dz44m

— Coinbase (@coinbase) January 7, 2019
The Ethereum Classic Twitter account reported on possible double spend attacks yesterday:
There have been rumors of a possible chain reorganization or double spend attack.

From what we can tell the ETC network is operating normally.

BlockScout's "Reorg" section shows nothing of the sort.https://t.co/Yi2cXusCz9 pic.twitter.com/HdUtS0DJZK

— Ethereum Classic (@eth_classic) January 6, 2019
They later tweeted:
"Chinese blockchain security firm SlowMist sent out an alert that the Ethereum Classic (ETC) network might have been targeted by a 51% attack."
This was followed by a statement indicating there may not be an attack:
"Regarding the recent mining events. We may have an idea of where the hashrate came from. ASIC manufacturer Linzhi confirmed testing of new 1,400/Mh ethash machines #projectLavaSnow – Most likely selfish mining (Not 51% attack) – Double spends not detected (Miner dumped bocks)"
Ethereum Classic continues to investigate but the entire sage does not generate much confidence in the blockchain.
To be clear we are making no attempt to hide or downplay recent events.

Facts are facts and as the situation develops we'll soon get a full picture of what actually took place.
Linzhi is testing ASICS. Coinbase reported double spends; both may be true.

In time we will see. https://t.co/bbq6eqIoiS

— Ethereum Classic (@eth_classic) January 7, 2019
Coinbase reports they have detected 12 additional reorganizations that included double spends, totaling 219,500 ETC (approximately $1.1 million). The Ethereum Classic team has not provided any more updates.

Sponsored