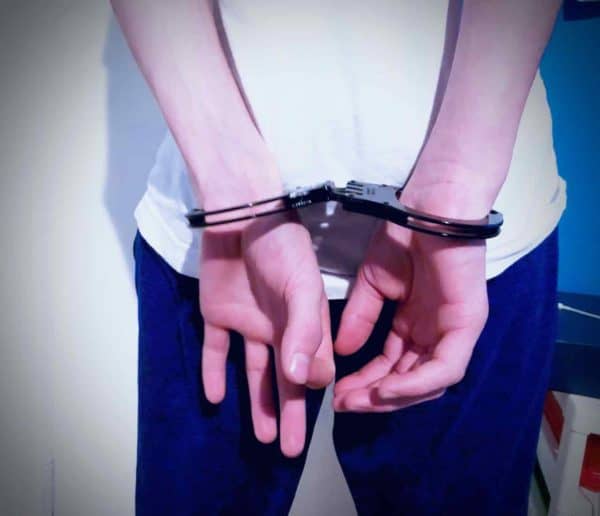 Police in India say they have arrested the second-in-command of an elaborate crypto fraud that bilked investors out of 5 billion rupees (~$71.6 million USD), The Indian Express reports.
The man, Rohit Kumar, has now been charged with cheating, criminal conspiracy and violation of the "Prize Chits and Money Circulation Schemes (Banning) Act."
Kumar reportedly works as a collection agent, and has been at large for a year since three other were arrested in India for their alleged involvement with "Money Trade Coin" (MTC), a crypto token that never made it onto exchanges.
Amit Lakhanpal, 32, a real-estate executive and founder of the MTC scheme is believed to have fled to London to escape prosecution.
Lakhanpal and conspirators allegedly sold the crypto from offices they maintained in Dehli and Dubai.
According to a police source:
"The accused had set up office in Delhi's Vikram Nagar and used to collect money from investors promising high returns. Lakhanpal was earlier holed up in Dubai and we believe that he may have fled to London."
Police allege Lakhanpal took advantage of Dubai's crypto-friendly legislative atmosphere to lure investors to his schemes.
They say he hosted members of the Dubai royal family at elaborate and 'high-profile' MTC promotional events in the city and even, showed prospective clients an article in an international magazine, which claimed that one of the royals was his partner."
Police also told The Indian Express that a complainant against Lakhanpal told them he had posed as a member of the Ministry of Finance said MTC was maintaining offices in Singapore, Malaysia, Italy and the United Kingdom.
India has been the site of numerous crypto frauds, including the "GB21" scheme, and a scheme that defrauded faithful Muslims.