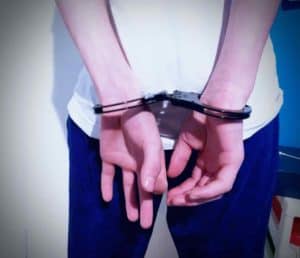 Cybercrime police in the Indian city of Pune have arrested 10 individuals accused of defrauding 8000 investors in a Bitcoin-related Ponzi scheme called "GB21."
According to The Times of India, the leader of the scheme, Amit Bharadwaj, and his brother Vivek, ran a company called Gain Bitcoin, and allegedly promised investors 10% or more in monthly returns.
The two were arrested by police in Dubai and returned to Dehli to face charges earlier this year.
Also arrested in the case was "city-based techie" Akash Sancheti and Sahil Omprakash Bagla, from whom 451.999 bitcoins were seized in an associated raid.
According to Jyoti Priya Singh, Deputy Commissioner of the Pune Cyber Police Division:
"The Bitcoins were seized from the e-wallet of Sahil Ompraka a suspect from Delhi — after a digital forensic analysis of of his account was done."
The coins themselves were reportedly recovered by, "Senior inspector Radhika Phadke and her team."
Prior to the latest seizure, police had also recovered an additional 32 bitcoins, 79.99 Ether, and cash worth about $390 000 USD from various accused.
Police say GB21 associates still hold at least 160 Bitcoin and 80 000 Ether.
Bharadwaj and other purveyors of the scheme allegedly held "workshops" and live promotional sessions to attract investors in various cities.
After two sets of charges were logged against suspects at two different police stations, officers realized the scope of the scheme and a Special Investigative Team was formed to look into GB21.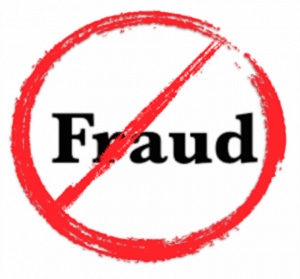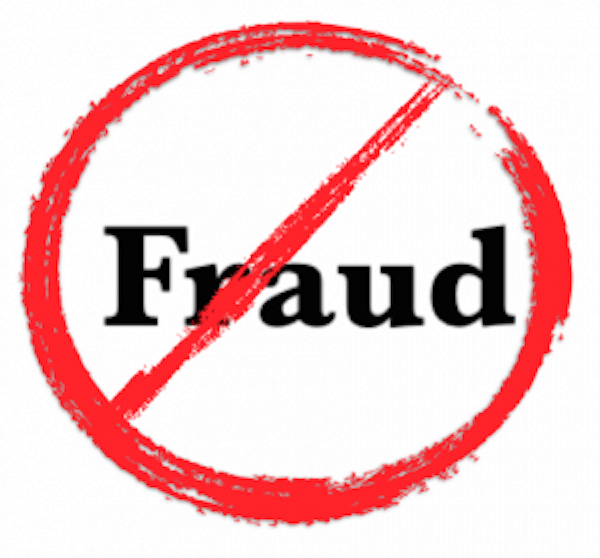 This has been a bad year for crypto Ponzi-schemers as a precipitous 80% drop in the price of cryptocurrencies has caused a corresponding massive contraction of interest among members of the public, meaning scammers have had a particularly hard time delivering "returns" to their marks

Before India started a serious crackdown on the crypto sector there this year, the country was something of an epicenter for crypto-based scams.

A fake halal Bitcoin Ponzi targeting Muslim investors in India recently fell apart there in the bear market and thanks to regulatory scrutiny.

That scheme promised to help fund pilgrimages to Mecca and was promoted by Muslim clerics.

India was also a popular stomping ground for promoters of the notorious Bitconnect Ponzi scheme that collapsed in January of this year after the price of the related cryptographic token fell from $463 USD to $6 in slightly over a month.

Sponsored Links by DQ Promote