FIS (NYSE: FIS), a financial services technology firm, in collaboration with the State of Arkansas and Little Rock-based The Venture Center, announced on Tuesday applications are open for the 2019 FIS FinTech Accelerator program.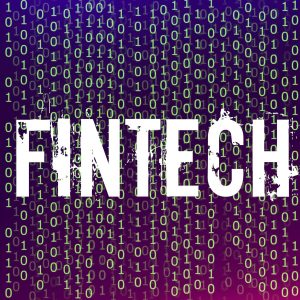 FIS reported that now in its fourth year, the FIS FinTech Accelerator program is designed to accelerate the development and growth of early-stage financial technology ventures. Ten startups will be selected to participate in a rigorous, 12-week program in Little Rock starting on April 29th. It was also revealed:
"In addition to a monetary investment, each participating startup will receive in-depth mentoring and training from FIS and The Venture Center as well as an opportunity to receive feedback on their ideas from leading banks and financial institutions, along with potential clients and investors."
FIS then noted that past graduates of the FIS FinTech Accelerator have raised a total of more than $53 million since participating in the program. A number of past participants have also have benefited through reseller and investment agreements with FIS, endorsement by the American Bankers Association and industry award recognitions. Applications for the 2019 program will close February 9th.