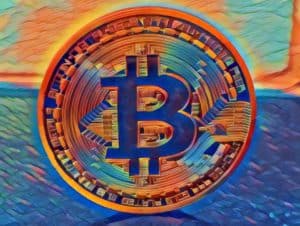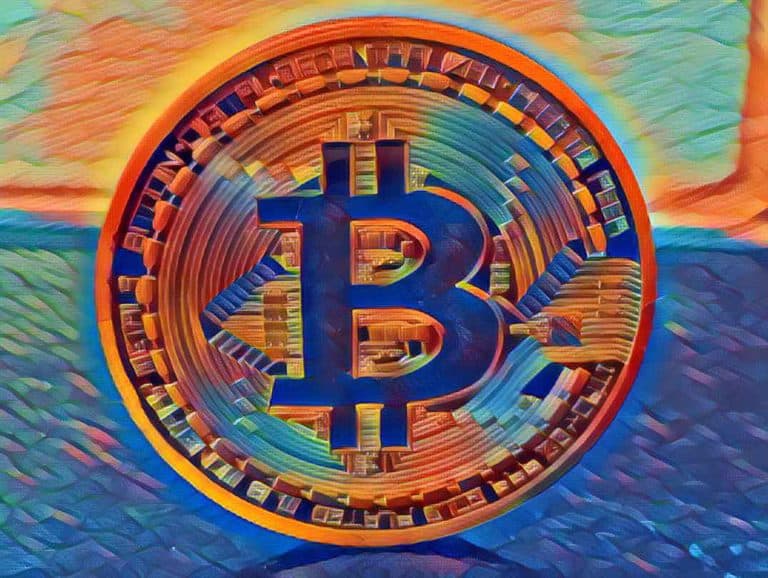 Wirex, a UK Financial Conduct Authority (FCA) – licensed digital money platform, has partnered with Waves to offer their token. Wirex offers conversion between fiat currency and crypto. Wirex is a payment platform that offers five cryptocurrency wallets – BTC, ETH, XRP, LTC, and now WAVES, as well as traditional currencies. Wirex received its e-money license from the FCA in August of 2018.
Waves launched its decentralized exchange (DEX) in 2017.
Sasha Ivanov, CEO and founder of Waves Platform, said they see Waves as the bridge that will facilitate the transition from web 2.0 to web 3.0.
"The goal of our team is to put tools in place that will allow both enterprise and individuals to easily implement their own blockchains, while improving the UX of DApps and blockchain infrastructure."
Pavel Matveev, CEO and co-founder of Wirex, said his platform provides extra liquidity for cryptocurrencies and gives investors the ability to convert and spend their crypto instantly with their Wirex Visa card.
"Investors who buy WAVES through our platform will know they are with a safe, agile, cost-effective service. In addition, our existing users will have another strong and popular token to add to their portfolios."
Dmitry Lazarichev,  the other CEO and co-founder of Wirex, said their aim is to collaborate with the best companies to produce innovative solutions in the crypto space:
"we recognized Waves as a highly professional and cutting-edge project and look forward to growing the relationship."
Wirex is not without its critics. The young platform has experienced a hurdle or two in the past. The Wirex service currently receives a 7.5 out of 10 ranking on TrustPilot.