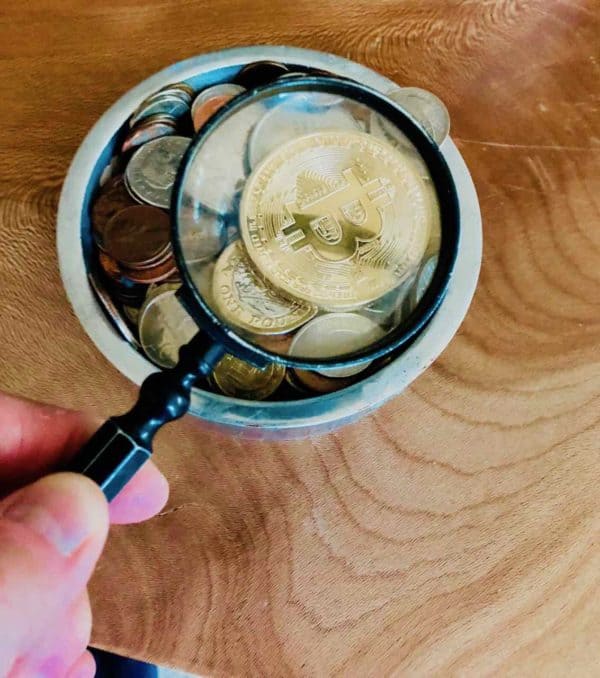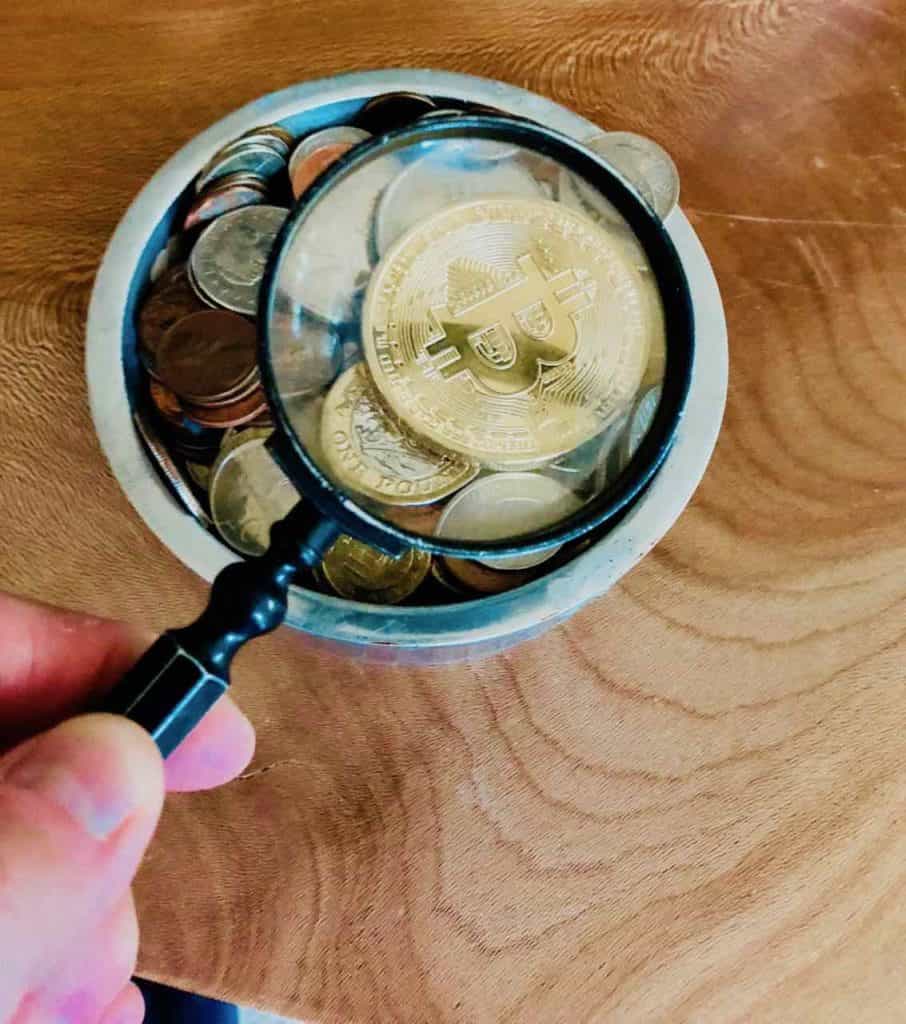 The Bulgarian National Revenue Agency (NRA) is launching a series of "control actions" to inspect nine cryptocurrency exchanges operating in the region, Novinite reports.
The inspections are being conducted in order to ensure that clients and the companies themselves are complying with local tax requirements.
According to Novinite, for individuals in Bulgaria, profits from the exchange and trade of cryptocurrencies are taxed at 10% and are counted as income from the sale of a financial asset.
Companies facilitating crypto trades in Bulgaria must also abide by relevant corporate tax laws.
The deadline for filing individual tax returns in Bulgaria is April 30th, and the corporate deadline is March 31st.
It is also mandated that all taxes in must be paid by these dates in Bulgaria.
The NRA has reportedly already been engaged in investigating the exchanges and will now use the data obtained to verify that users and companies are declaring their income from transactions.
Like many other countries, Bulgaria has been the site of criminal schemes with a cryptocurrency component.
In November, the Chief Secretary and the Head of the State Agency for Bulgarians Abroad  (SABA) as well as an accused Serbian co-conspirator, were detained by Bulgarian police and charged with selling EU passports for Bitcoins, Nova and The Times report.
According to The Times, SABA Head Petar Haralampiev was arrested on charges of organised crime, forgery and bribery, though his lawyer says there is zero evidence any unauthorized payments took place.
Prosecutor Angel Kanev, however, has countered that a trail of evidence has been uncovered, including, "evidence that part of the money is transferred into a virtual currency."
Haralampiev and his co-conspirators allegedly sold, "fake passports and European Union citizenship to more than 30 people a week," hailing from neighbouring Ukraine, Moldova, and Macedonia, which are non-EU countries.
The recipients allegedly paid,"£4,445 for bogus certificates showing their family's origins in Bulgaria."
Once they obtained their passports, those individuals are believed to have moved to wealthier EU countries.
Bulgarian police have also arrested and charged 3 people accused of stealing $5 million in cryptocurrencies by using sophisticated methods and special software this year, Reuters reports.