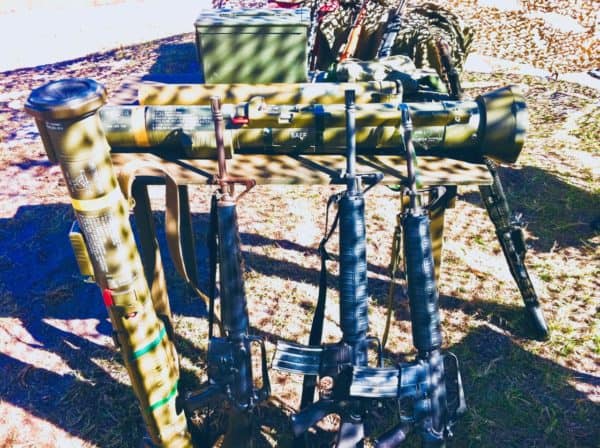 A man who spent $2570 USD in Bitcoin buying a Glock 9 mm gun, a silencer and 150 rounds of ammunition on the Dark Net has been sentenced to five years in prison by a judge in Scotland, Bloomberg reports.
David Mitchell, 48, whom the defense described as a "valued and dependable employee" with no previous criminal record, pleaded guilty to three weapons charges last month and was sentenced on Monday.
The Organized Crime Partnership, a collaboration between Police Scotland and the National Crime Agency, detected Mitchell trying to purchase the gun on the Dark Net on September 19th, only three weeks after the agency was formed.
Police agencies in the US cooperated in the investigation and reportedly seized the gun at, "a point of exit coming out of the US."
Thereafter, a fake parcel called a "placebo" was created to preserve public safety. This package was then forwarded to Mitchell's work.
Mitchell, a computer engineer, received the package and was reportedly tracked as he drove home with the partially opened package in the trunk of his green Skoda.
Police followed Mitchel to his home, and after assessing the scene, raided the house on a warrant.
Police say they found the package opened on the kitchen table and the placebo gun hidden under the couch.
Mitchell reportedly said little to explain the purchase in interrogations and in court, though Judge Lord Pentland's remarks state that the defendant appeared to be driven by an obsessive preoccupation with finding out if the purchase was possible.
According to Judge Pentland:
"It appears that you formed a plan to obtain these items by carrying out research on the dark web and then proceeding to order them for delivery to this country from the United States.
"Fortunately, due to cooperation between the police forces of both countries, your plan was thwarted and the items were intercepted.
Sponsored Links by DQ Promote