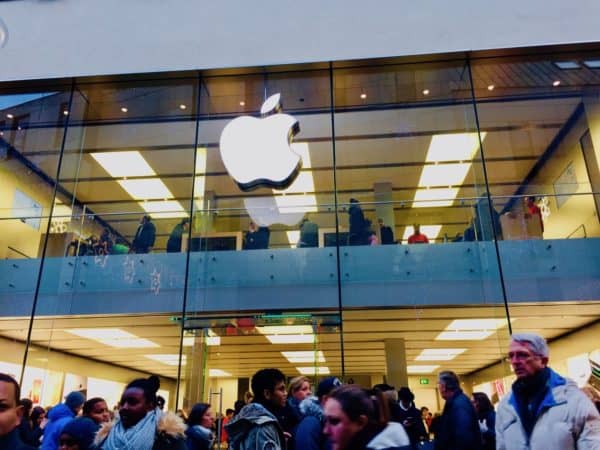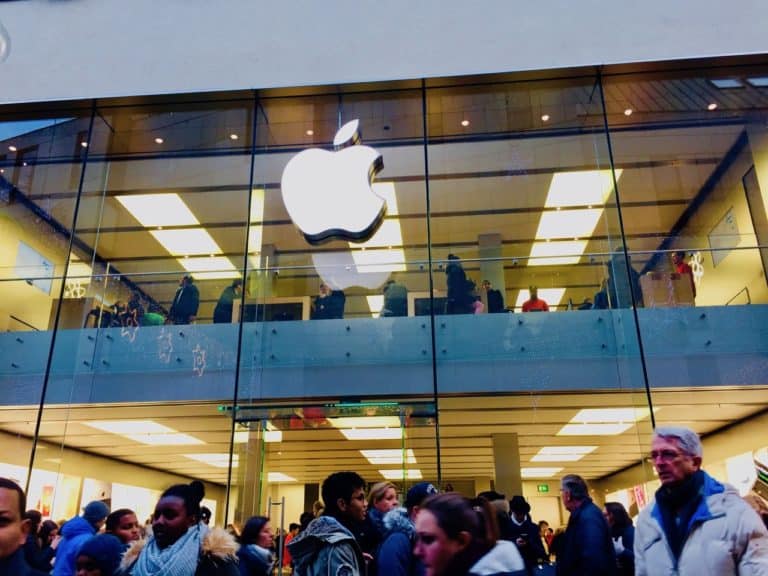 Brokerage TD Ameritrade has partnered up with Apple (NASDAQ:APPL) to provide a streamlined money transfer. As of today, individual investors may instantly transfer funds to their brokerage account via Apple Pay and Apple Business Chat using iMessages.
In a release, TD Ameritrade explained that historically to fund brokerage accounts, investors had to wait days for the funds to pop up in their account.  Now, using Face ID or Touch ID, funds are there instantaneously.
Peter deSilva, President of retail at TD Ameritrade, said that fund transfers to brokerages have changed little in the past 43 years. At TD, slow fund transfers were one of their "top five call drivers." TD Ameritrade has been using Apple Business Chat as a messaging channel since 2018.
"We're excited to be the first to make opening and funding a brokerage account a fast, seamless experience on par with what consumers increasingly expect."
deSilva said they were proud to set an industry standard in the US. TD noted that 75% of their customers use iOS products thus indicative of their more affluent customer base.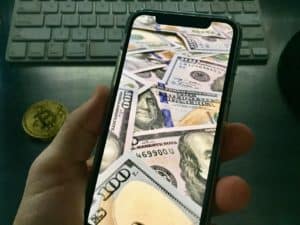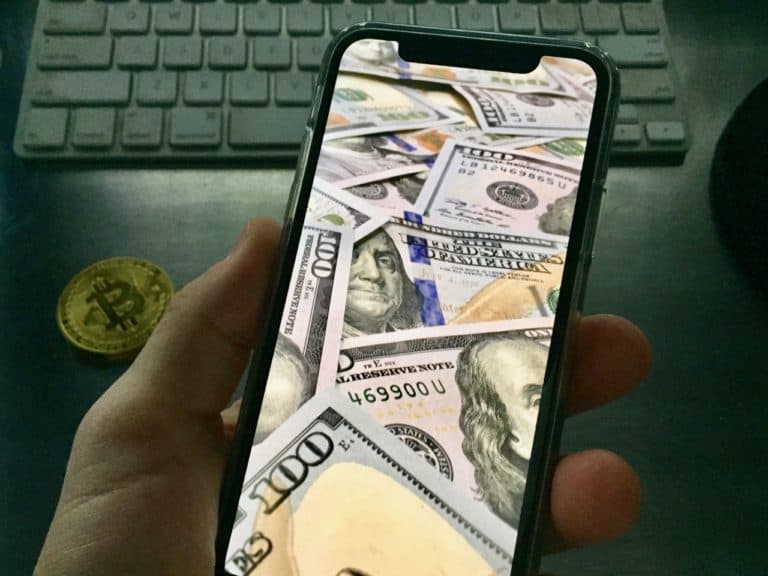 Regarding specifics, users may deposit up to $10,000 per day via Apple's service. When you use a debit card with Apple Pay, the actual card numbers are not stored on the device, nor on Apple servers. Using Apple Pay a unique Device Account Number is assigned, encrypted and stored in the "Secure Element" on your device. Each transaction is authorized with a one-time unique dynamic security code.

While the service may be new for the US, the Chinese have been providing similar services for quite some time. The antiquated regulatory environment in the US may have hit the brakes enabling services like this.

Expect more Fintech services from Apple. The company has hundreds of millions of users and billions of their products on the market. Yet recently, Apple's pace of sales of their most popular product, the iPhone, has slowed causing global consternation to investors. Apple has said to expect more from services going forward thus it makes sense for Apple to become a one-stop shop for a growing list of financial services beyond payments and transfers.

Sponsored Links by DQ Promote