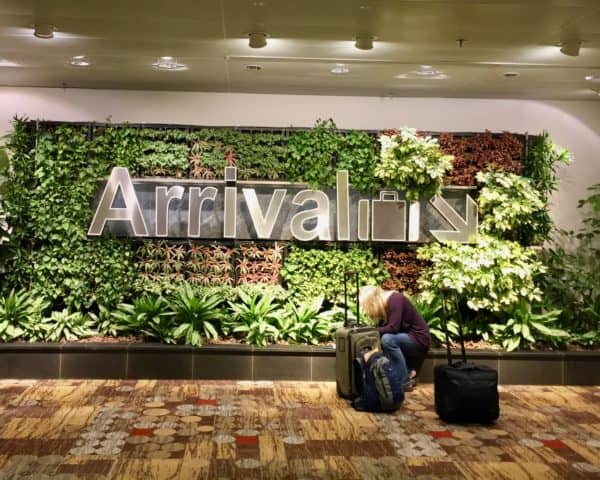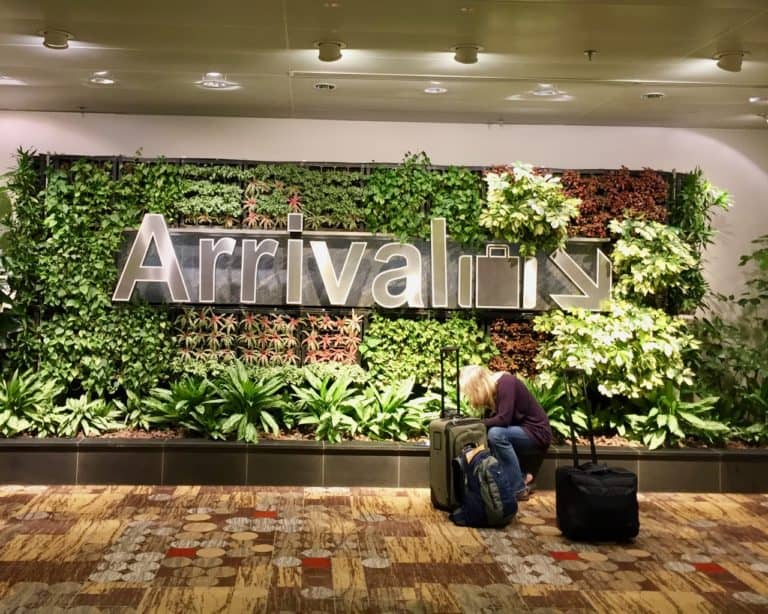 ZhongAn Online P&C Insurance Co., Ltd. (HKEX stock code: 6060), the first internet-based insurer in China, has partnered with Grab Holdings – an "online to offline" mobile platform serving Southeast Asia. The two firms have formed a joint venture to create and launch a "digital insurance business in Southeast Asia.
Wayne Xu, Vice General Manager of ZhongAn, in charge of International operations  said they are very pleased to announce the partnership with Grab:
"During the past five years, ZA Insurance has accumulated rich experience providing a new generation of customers  with  protection against risks in daily life. We have joined hands with over 300 Internet ecosystem partners and exported our technology solutions, with a shared aim to build an insurance ecosystem centered on ZhongAn. We're confident we can better meet the insurance needs of customers in Southeast Asia, with Grab and other leading insurance companies."
According to ZhongAn, the JV will create a digital insurance marketplace that offers insurance products in a range of categories with fractionalized premiums, directly to users through the Grab mobile app. The JV will collaborate with global insurance partners to develop the products.
A ZhongAn subsidiary will bring the tech horsepower to the partnership while Grab will launch the service via its mobile app and tap into its user base to offer customized insurance products.
The platform will first be launched in Singapore in early 2019 and then rolled out in other markets. ZhongAn says the service will provide millions of uninsured or underinsured individuals access to insurance via their mobile phones.
Being mobile first at least some of the pain points of tradition insurance such as discovery, unaffordable premiums and payment options may be alleviated. The first product, in conjunction with Chubb, is said to be a drivers' insurance product to Grab's driver-partners in Singapore to protect them from loss of income owing to illness or accident.
Grab has recently expanded beyond its core transport offerings to provide users with food delivery, parcel delivery, grocery delivery, financial services, content and more. This year, Grab is expected to expand into cross-border remittance and online healthcare.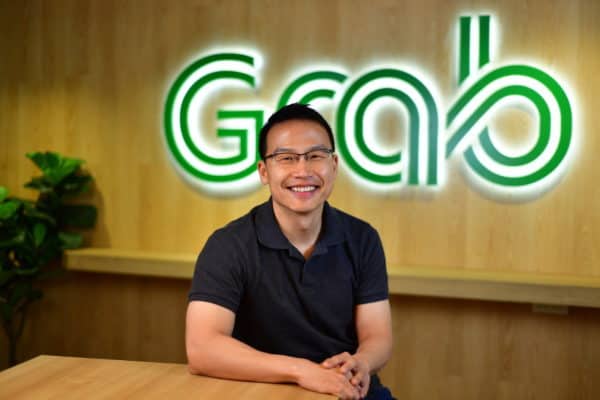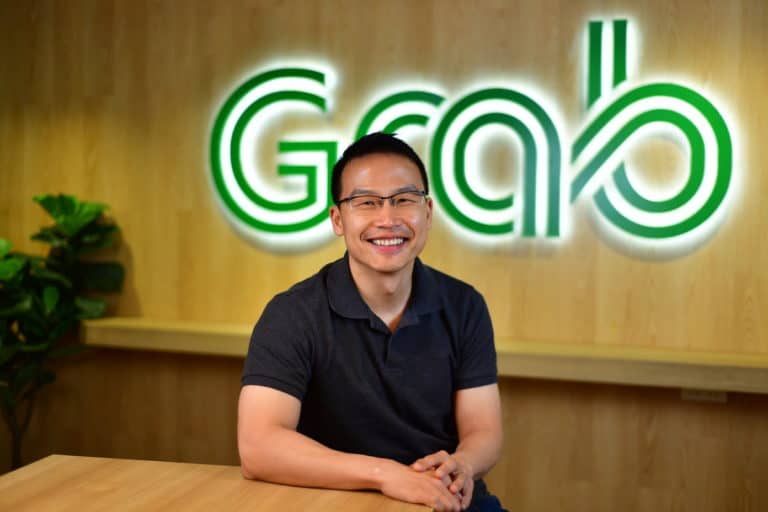 Ming Maa, President of Grab, said the launch of their insurance platform is part of their commitment to becoming the leading every day "super app" in the region.
"With over 130 million downloads in Southeast Asia and a presence across 336 cities, our deep understanding of consumer behavior and needs uniquely allows us to deliver innovative insurance products that create value for our customers."
Sponsored