MUFG Americas Holdings Corporation (MUAH) and GE Capital announced on Wednesday that MUFG Union Bank, N.A., a subsidiary of MUAH, will be acquiring Trade Payable Services (TPS), a supply chain finance platform, from GE Capital. MUFG Union Bank will reportedly assume management control of the systems and processes supporting the supply chain finance activities that GE Capital performs for GE.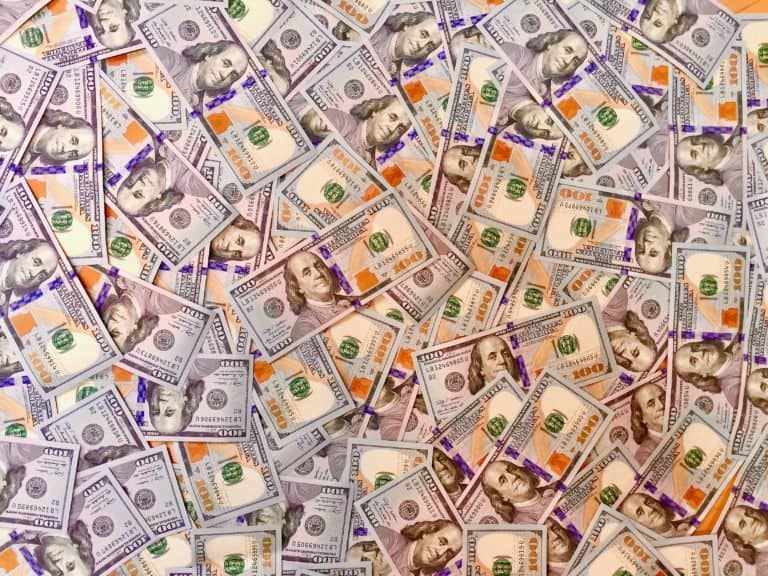 According to MUFG, the TPS platform supports relationships with GE suppliers worldwide. Upon closing of the transaction, which is subject to closing conditions, regulatory approvals, and information/consultation processes where required in accordance with local laws, GE suppliers will have the opportunity to transition to a new program with MUFG over the course of 18 to 24 months.
While sharing more details about the transaction, Kevin Cronin, MUFG's Head of North America Wholesale and Investment Banking, stated:
"The acquisition of this world-class platform accelerates MUFG's growth trajectory in supply chain finance and broadens our presence in this business. TPS' scale and functionality, combined with the outstanding product and coverage capabilities of our supply chain finance team, give MUFG a distinct competitive advantage in this high-growth segment."
Alec Burger, President of GE Capital, added:
"This is a positive development for GE Capital and for our GE industrial partners, external customers, and the suppliers we work with globally. MUFG's position as a leading global financial institution and its strong supply chain finance capabilities make it an ideal fit for our TPS platform.  We look forward to working with MUFG and are committed to ensuring a smooth transition of the platform from GE Capital."
Terms of the transaction were not disclosed.