MetLife, Inc. (NYSE: MET) announced that applications are now open for the second MetLife Digital Accelerator powered by Techstars. The insurance giant revealed that the MetLife Digital Accelerator identifies and mentors startups around the globe that are developing transformational capabilities and potentially industry-disrupting technologies in the insurance space.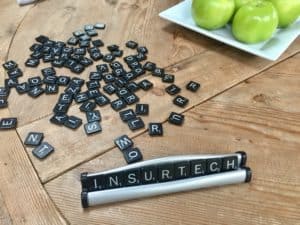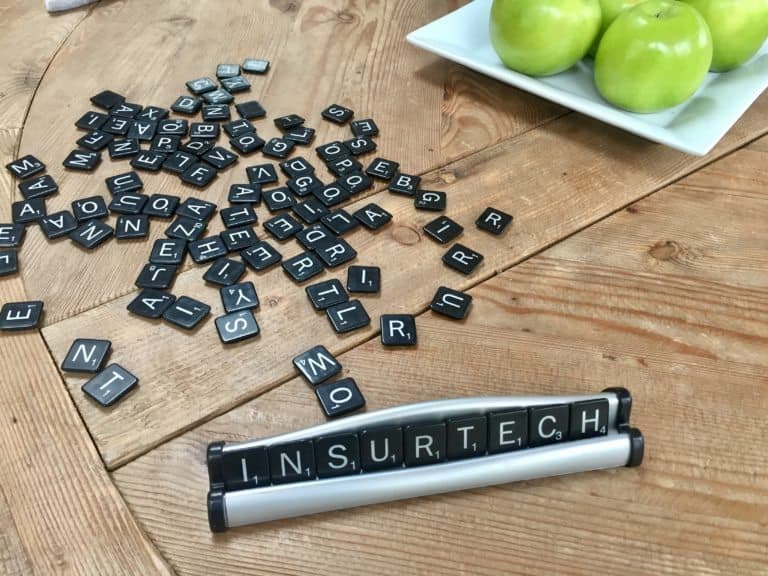 MetLife reported that the selected entrepreneurs will join a 13-week mentorship program and gain access to a network of MetLife and Techstars leaders and technologists. At the end of the program, each founder will present their accomplishments to MetLife, potential investors, local entrepreneurs, and the media during Demo Day. While sharing more details about the program, Greg Baxter, Executive Vice President and MetLife's Chief Digital Officer, stated:
"MetLife's digital-transformation strategy is focused on innovating internally while also looking across industries to gain critical external perspectives. Digital Accelerator is an important part of our innovation ecosystem. Our goal is to have first-mover advantage on capabilities that are strategically important both to MetLife and its customers."
MetLife's first Digital Accelerator in partnership with Techstars concluded in October of last year, and MetLife is now pursuing pilots with nine of the 10 companies, with five tests already in flight. Andrew Bate, Co-founder & CEO of Safely and a 2018 Digital Accelerator participant, went on to add:
"The MetLife Digital Accelerator powered by Techstars provides entrepreneurs access to MetLife's 150 years of deep experience in a highly complicated and regulated industry, and it provides access to 10,000 Techstars mentors who have built and scaled successful businesses. I'd highly recommend it for any startup considering an accelerator program."
MetLife and Techstars are looking for entrepreneurs who are building next-generation financial services solutions, particularly those focused on:
Customers, for example, solutions to support freelancers or those who participate in the gig or sharing economies.
Products, for example, new approaches to deliver employee benefits or experiences that will support the financial, emotional or physical health of customers.
Process, for example, new ways to underwrite and manage risk or technologies to accelerate integration across industry partners.
Sponsored Links by DQ Promote