Lending Express, an Israeli tech company dedicated to creating a better world of funding for SMBs, has surpassed $100 million in financing facilitated between small and medium business owners and online lenders. Lending Express also obtained state permission to open for business in California. The news is indicative of the company's impressive growth and expansion in response to strong and consistently increasing demand.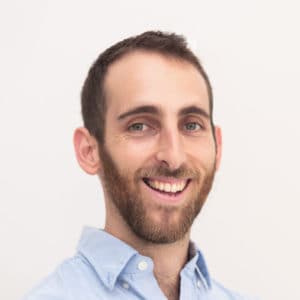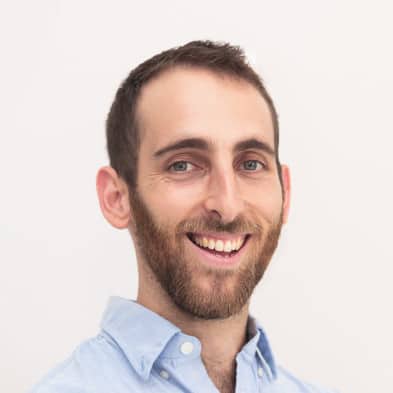 "These two major milestones highlight the immense market demand for a fairer, more transparent lending process," said Lending Express CEO and Co-Founder Eden Amirav. "For too long, small businesses have been forced into a bureaucratic, binary process that locks them out of financial opportunities. We've made it our mission to redefine loan creditability – a major factor in determining viability – and are delighted to see that our work has helped so many entrepreneurs realize their dreams. We'll now have the opportunity to help even more as we open our doors to the Golden State."
Since launching in October 2016, over 110,000 SMB owners in the U.S. and Australia have reportedly registered on the Lending Express platform. This has enabled new customers to access funding opportunities from online lenders, resulting in 6,387 loans matched at a total loan volume of $100M, representing a 406% increase in the number of loans, 244% increase in loan volume, and 196% increase in customers over the past 12 months, according to the platform. Lending Express expects to increase its amount of US funding and customers by 50% and 40%, respectively, over the next quarter.
Exciting $100M & CaliforniaUpdate: @Lending_Express #fintech #lending #smb
California-based businesses can now complete an entire lending cycle through Lending Express. These businesses can also now access LendingScore™ dashboard and Lending Express's loan matching services, previously unavailable in California due to state regulations requiring a separate license to offer financial lending services.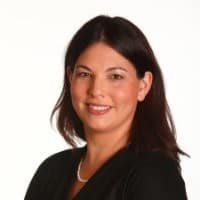 "We are delighted to throw our support behind a company that has helped countless businesses across the U.S. navigate the complex landscape of the lending industry. Now with California added to their repertoire, we look forward to seeing them flourish as they continue to help more SMBs get the funding they deserve,"  added Timor Arbel-Sadras, General Partner at Viola Credit, the private credit fund that recently issued a convertible loan to Lending Express.

Lending Express has built an ecosystem of more than 50 leading lenders and Fintech partners including OnDeck, Kabbage and BlueVine. Viola Credit, Israel's leading private credit fund offering multi-strategy credit products to growing companies,  provides credit solutions to technology-focused companies through several main investment strategies including Alternative Lending, Venture Lending, Mezzanine and Distressed Assets Financing. Since 2000, Viola Credit has successfully completed over 125 transactions and committed over $900 million.

Sponsored Links by DQ Promote