The Institute for Fintech Research, Tsinghua University (THUIFR) has partnered with Ripple to launch the Blockchain Technology Research Scholarship Program (BRSP) for graduate students in China.
Based on the academic and industrial research achievement accomplished by Fintech Lab since 2012,THUIFR  is jointly established by PBC School of Finance, Institute for Interdisciplinary Information Sciences, School of Software and Law School at Tsinghua University in 2017. Tsinghua University is a leading research institute and one of the top universities in China, as well as the world. The university's Fintech research is well recognized both inside and outside of China.
Based on the research resources and achievements of THUIFR, BRSP will focus on international regulatory policies and the development of blockchain tech. Students participating in the program will be involved in "cutting-edge research" on global regulations and policies on blockchain technology. While China has tried to lock down crypto utilization and coin offerings the country continues to aggressively pursue the development of blockchain technology.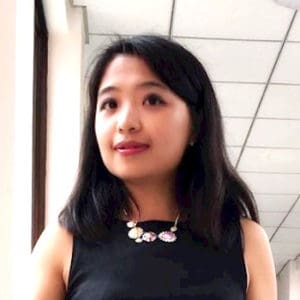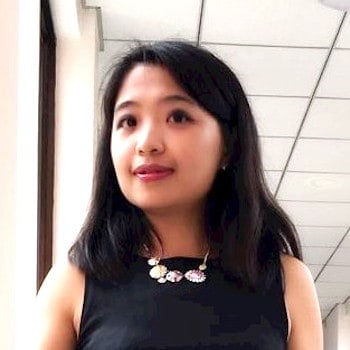 Ivy Gao, Director of International Cooperation and Development, THUIFR, said that BSRP aims to help students have a comprehensive view of the latest international regulations on blockchain technology:
"Most importantly, I believe, this program will greatly help with their future research or career in the field of blockchain technology," said Gao.
Eric van Miltenburg, Ripple's SVP of Global Operations, said they have been very impressed with THUIFR for taking a unique and innovative approach to engaging China's young leaders in the blockchain space:
"The program's goal – to provide students with opportunities in blockchain research – closely aligns with that of Ripple's University Blockchain Research Initiative. We're thrilled to support THUIFR in this endeavor and look forward to its launch."
Ripple is reportedly collaborating with leading universities around the world through its University Blockchain Research Initiative, to support and accelerate academic research and development of blockchain, crypto and digital more. Ripple is currently the second largest cryptocurrency in circulation following Bitcoin, according to CoinmarketCap.