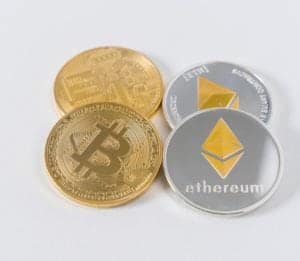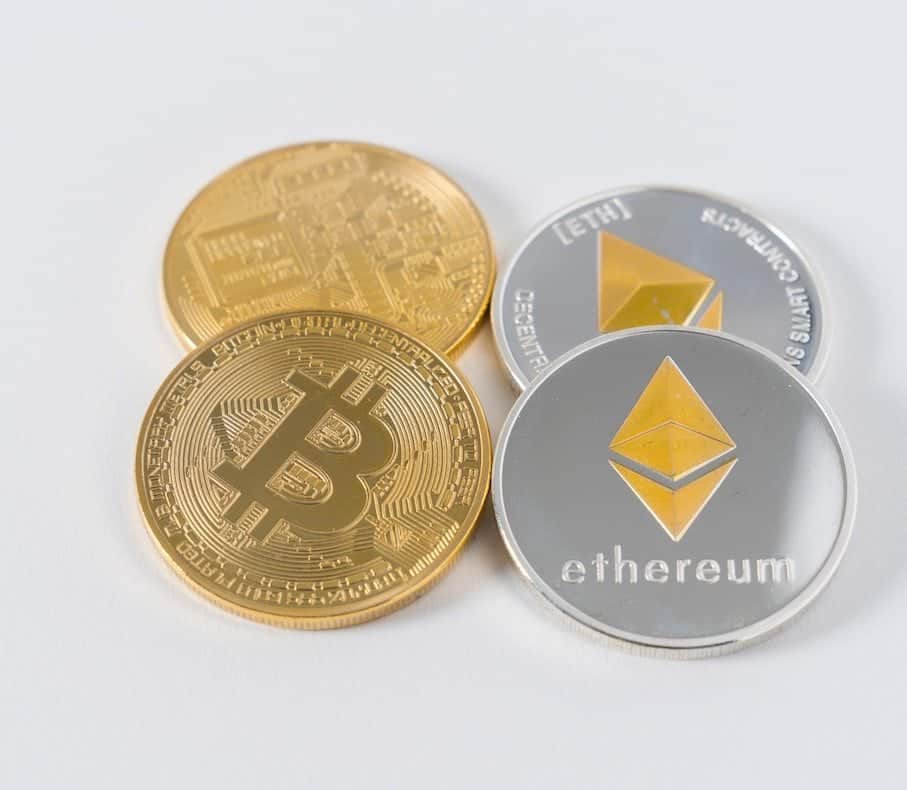 Huobi Derivative Market (Huobi DM) reports that trading volume recently surpassed USD $20 billion. Huobi DM says that trading volume topped $10 billion during the first full month of operations. The company notes that trading growth comes at a time of slowing crypto activity.
Huobi DM's crypto asset contract trading service enables traders to go long or short on Bitcoin (BTC), Ethereum (ETH), and EOS (EOS).
Livio Weng, CEO of Huobi Globa, said they are pleased with the response:
"We've been getting positive feedback from our clients on our lack of clawbacks as well as Huobi DM's capacity to help sophisticated traders manage the risk of spot market fluctuations. I believe this explains our platform's exploding growth, even in the midst of the ongoing bear market," said Weng.
The crypto exchange sector is rife with hacks and thefts of crypto. Huobi states that in addition to a 20,000 BTC Huobi Security Fund to protect users against "catastrophic security failures," Huobi also has a dedicated Risk Management Insurance Fund for each trading pair against unfilled liquidation order losses.
Huobi has received criticism from the Blockchain Transparency Institute which claims that wash trading has been utilized to boost trading volume significantly.
Reportedly, funding for the insurance funds recently increased to 68.5 BTC, 689.9 ETH, 41,387.6 EOS.
Huobi Group's accumulative turnover is said to be in excess of US $1 trillion.
Huobi DM is not available to users from the United States of America, Singapore, Israel, Iraq, Hong Kong (China), Cuba, Iran, North Korea, Sudan, Malaysia, Syria, Samoa Eastern, Puerto Rico, Guam, Bangladesh, Ecuador, and Kyrgyzstan.