BitTorrent, Inc., a peer-to-peer protocols and products firm, announced the expected release for BitTorrent Speed and its new crypto token, which will create a blockchain application for speedy uploading and downloading of files.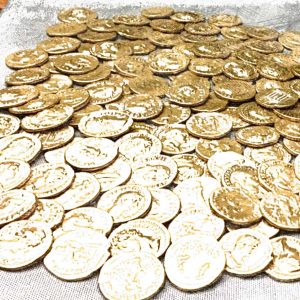 According to BitTorrent, BitTorrent Speed is software that connects and rewards users with BitTorrent (BTT) tokens. It was revealed that with BitTorrent Speed, the BitTorrent protocol client will be able to receive tokens for "seeding" files for longer periods. With tokenized incentivization for seeding files, download speeds on peer-to-peer networks can get faster and become more readily available. While sharing more details about the software,  Justin Sun, founder of TRON and CEO of BitTorrent, stated:
"With BitTorrent Speed, we aim to strengthen the BitTorrent protocol and then deliver more features that inspire innovation across industries. More than 100 million users soon will have the opportunity to be part of a boundary-free internet that supports personal privacy and connection around the world."
Justin Knoll, head of BitTorrent Speed development, then commented:
"When users gain access to BitTorrent Speed, they will be blown away by the improvements we've made to the client they know and love today."
BitTorrent also shared that BTT will be exclusively available to non-U.S. accounts on Binance Launchpad, the exclusive token sale platform of leading cryptocurrency exchange Binance on January 28th. BitTorrent Speed is expected to be widely available by summer on the popular µTorrent Classic Windows client. BitTorrent added the new tokenized features are backward-compatible with previous versions and will not affect users' ability to download or seed.