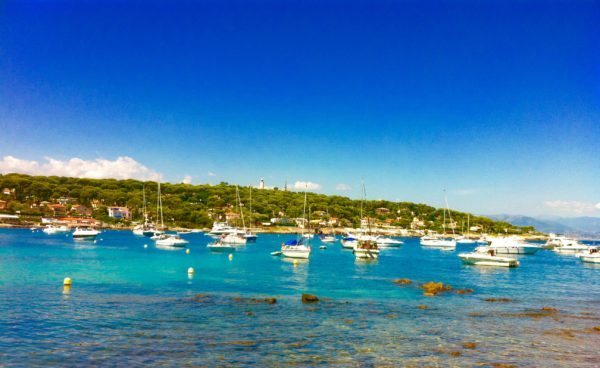 According to a report from Mathieu George of Crowdlending.fr, the SME peer to peer lending market in France delivered decent growth during 2018. Overall, the market grew by 18% led by October – €59.6m (formerly known as Lendix) followed by Credit.fr – € 20.1m  and then Lendosphere – €12.7m.
Total raised during the year was pegged at €148.8 million. In 2017, according to Crowdlending.fr, SME lending for the sector stood at €121 million. Interestingly, interest rates for businesses were higher.
Funding went to 805 different projects – an increase from 2017 when 714 projects were funded.
Businesses paid an average interest rate of just 5.8%.
The survey covered the 18 largest platforms in France.
Le marché français du #crowdlending a réalisé une croissance de 18 % en 2018 Vs 2017 pour atteindre près de 149 M€ de financement. #fintech #crowdfunding pic.twitter.com/8xC7p51XN9

— Mathieu GEORGE (@CrowdlendingFR) January 18, 2019
Perhaps the stand-out platform is October. The online lender has not let geographic boundaries get in their way as the platform now services multiple European markets including Spain, Italy, the Netherlands as well as France. While October started out as a P2P platform it has embraced the marketplace model as institutional money joins the smaller investors. Most industry observers believe that institutional money is necessary for sector growth … or perhaps retail deposits.

2018 was not all smooth sailing in France as one of the earliest platforms shuttered its services. The failure of Unilend in October was described as unsettling news for the young sector of finance.  Last month, PretUp stepped in to wind down the loans originated by Unilend.

Sponsored Links by DQ Promote