French peer to peer lender Unilend has gone into receivership. The P2P lender announced the news to all of its customers in a recent email.


Founded in 2013 by Nicolas Lesur and François Prioux, Unilend pioneered P2P lending in France. It started operating, before crowdfunding was regulated, by trading commercial papers to enable retail investors to lend to SMEs. This early-days experience was instrumental in helping shape the crowdfunding regulation which was issued later, in 2014.
Nicolas Lesur, co-founder and CEO of Unilend, presided over the French crowdfunding association (Financement Participatif France or FPF) for two years during which he successfully lobbied for the recognition of crowdlending and crowdfunding platforms and for the extension of the scope of the crowdfunding regulation.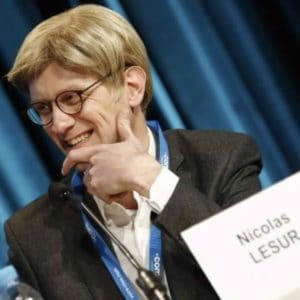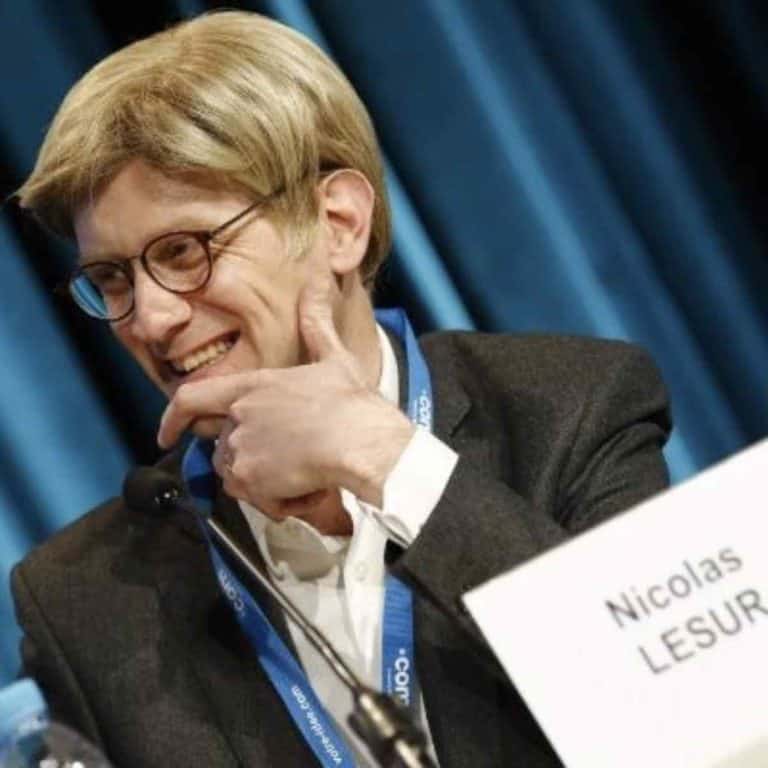 Unilend raised over €10 million in two rounds in 2015 and 2016 to fuel its growth. However, its forerunner experimentation came at the cost of a relatively high default rate. As competition from established banks, as well as from other well-funded crowdlenders such as Lendix and Credit.fr increased, Unilend did not seem to regain its growth momentum.    
In a sober farewell message meant to reassure customers, the company explained the run-off management process.
In closing, the message attributes the company's failure to unfavorable market conditions and, in particular, to the very low interest rate loans provided by liquidity-swamped established banks.
Whatever the explanation, the failure of Unilend is bad news for the sector.
A First Test of the French Run-off Management Process
Unilend's outstanding loans and interests estimated at €10 million, will be handled by its ongoing payment processor, the Société Financière du Porte-Monnaie Electronique Interbancaire (SPFMEI) under the supervision of the APCR, the financial services' regulator.
It will be the first live test for the regulated process which requires payment processors to take on the run-off management of failing platforms. The process was referenced in a post by the FPF earlier this week that foreshadowed the downfall of Unilend.
French customers know that their funds are ring-fenced from the platform's own. Yet they expressed their concerns on social media. They wonder about SPFMEI's ability to maintain Unilend's platform as well as to handle the collection of the outstanding €2,6 million bad debt.
Merci 🙏 pic.twitter.com/mBEVBVXvX0

— Unilend (@unilend_fr) October 19, 2018
---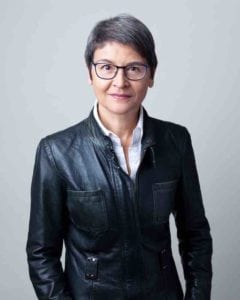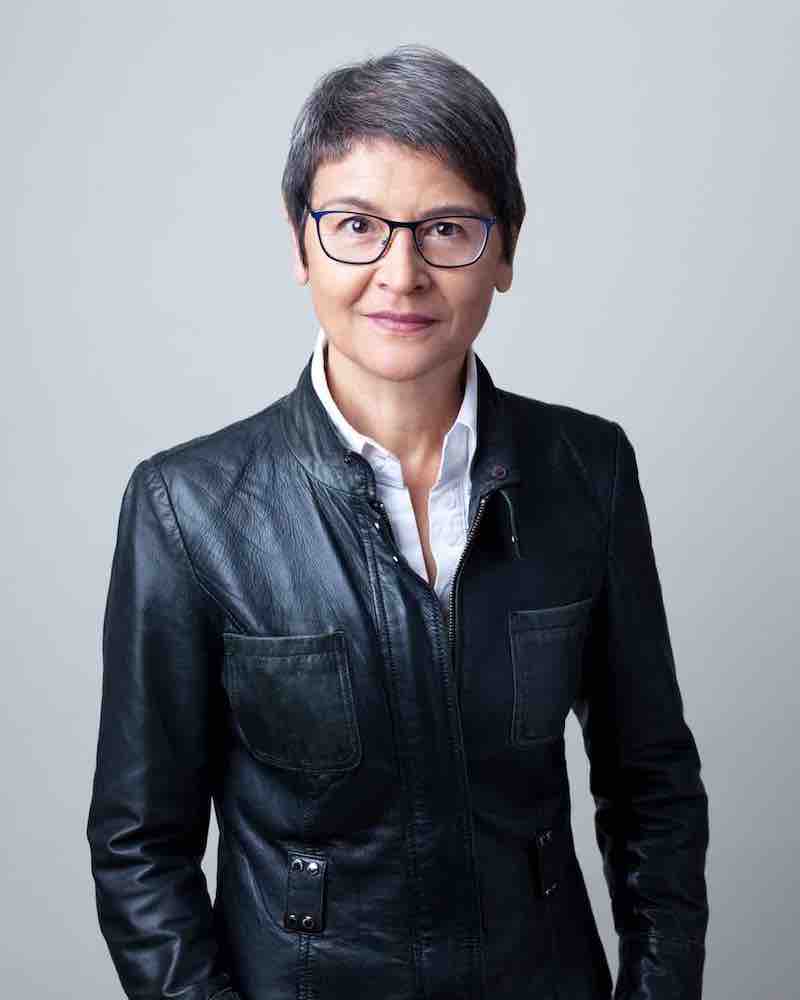 Therese Torris, PhD, is a Senior Contributing Editor to Crowdfund Insider. She is an entrepreneur and consultant in eFinance and eCommerce based in Paris. She has covered crowdfunding and P2P lending since the early days when Zopa was created in the United Kingdom. She was a director of research and consulting at Gartner Group Europe, Senior VP at Forrester Research and Content VP at Twenga. She publishes a French personal finance blog, Le Blog Finance Pratique.

Sponsored Links by DQ Promote