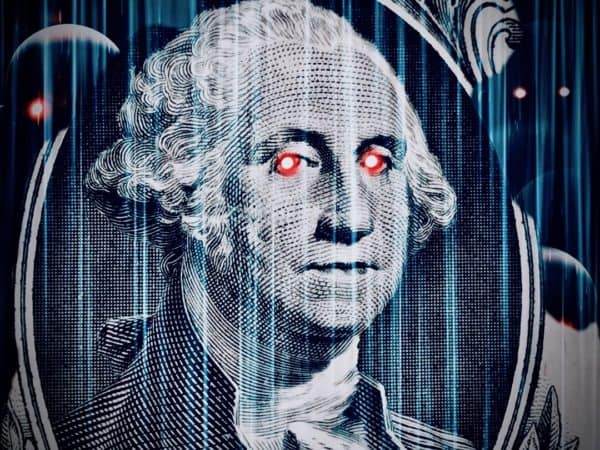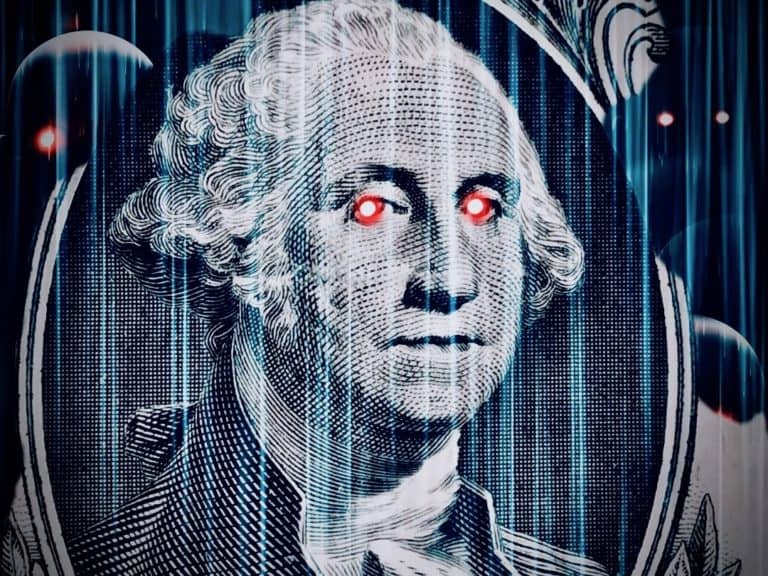 An average of $2 million USD in Bitcoins per day is still flowing into Dark Net markets, despite an 80% price slump and the mid-2017 shuttering of Alpha Bay and Hansa, two popular Dark marketplaces, Reuters reports.
Reuters says that flow represents a doubling of business activity involving Bitcoins on the Internet's underground.
Guns, drugs, fake IDs, stolen data, porn, murder, and humans have been trafficked on the Dark Net, though Fortune Magazine says the size of online dark markets is still relatively small, with the majority of business there (62%) involving drugs.
According to blockchain surveillance firm Chainalysis, Bitcoins accounted for approximately $600 million USD in transactions on the Dark Net in 2018, down from $707 million USD in 2017.
At the same time, for much of 2018, Bitcoins were trading well below all-time high prices achieved at the end of 2017 ($20 000 USD).
Bitcoin currently trades for ~$3700 USD.
The price volatility that has hampered adoption of Bitcoins for "surface world" retail use has not slowed their use in the Internet's underground, says Chainalysis Senior Economist, Kim Grauer:
"For someone who wants to buy something on a dark marketplace, the fact that Bitcoin price is fluctuating doesn't really matter."
It should be noted that Bitcoins are not the only currency used in Dark Net markets. The "privacy coin" Monero may even be more preferred.
While the Bitcoin blockchain can be scrutinized, transactions of Monero are multiply obscured and theoretically cannot be investigated by firms like Chainalysis.
Still, Bitcoin users wanting to enhance their anonymity can use "tumbler" and "mixer" services, where Bitcoins from multiple users are pooled, mixed and then redistributed in equivalent amounts to senders for a fee.
This process should break the digital trail left by users.
Grauer attributes decreased Bitcoin activity on the Dark Net to the Alpha Bay and Hansa closures by law enforcement and believes Dark Net business volumes will probably not go down in 2019:
"The reason for that drop is more law enforcement activity…It would be misleading to think that this year it (the volume) will go down."
Still, Grauer points out that more law enforcement actions and the migration of underground markets onto encrypted messaging platforms like Telegram could negatively impact the growth of traditional Dark Net markets going forward.