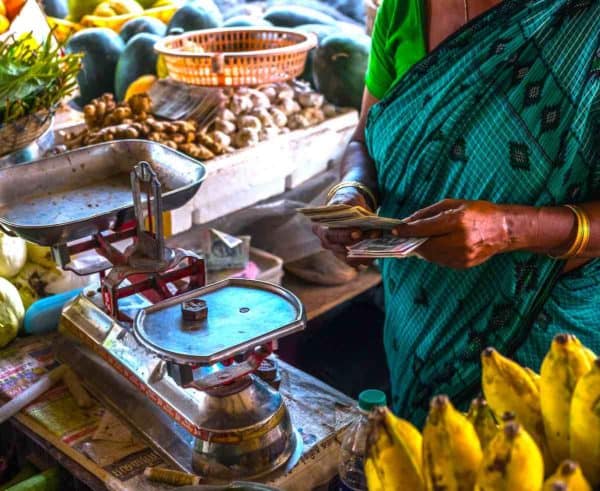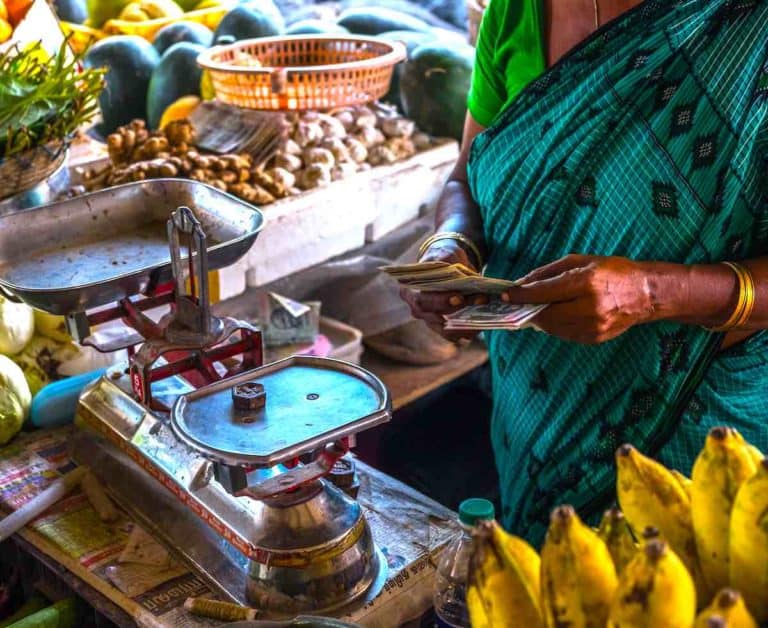 Following a Memorandum of Understanding (MOU) which was signed last year, Inditrade Capital and Robocash Group have launched a new short-term consumer lending service in India. Robocash Group says the start of microlending operations by its subsidiary JRG FinCorp. Ltd in India is operating the service "Robocash.in".
Robocash Group says it has introduced in-house technologies to automate the service and secure simple access to finance for any customer. The service is for short-term personal financing ranging between USD $14 up to USD $ 350 (INR1,000 to INR 25,000) for a period from 7 to 30 days.
Robocash states that a forecast by BCG indicates that digital lending in India will reach US$ 1 trillion by 2023.
The low penetration of credit by a population that is underserved by banks will fuel sector growth.
Mr. Sudip Bandyopadhyay, Group Chairman of Inditrade Group of Companies said their focus is on Financing Progress by servicing unserved/ underserved segments of the Indian population through inclusive and organized financing.
"Our technical partnership with Robocash enables us to seamlessly serve a large part of the Indian population which is salaried or self-employed with low earnings and in need of finance for a short duration."
Sergey Sedov, CEO of Robocash Group said their experience in their current markets, Russia, Kazakhstan, Spain, Philippines, Indonesia and Vietnam in microlending, will give them an edge:
"Our aim is to be a leader in this segment in India, within a period of 3 to 5 years."
Both companies said they will later invest in the company in proportion to their shareholding subject to regulatory approvals.

Sponsored Links by DQ Promote