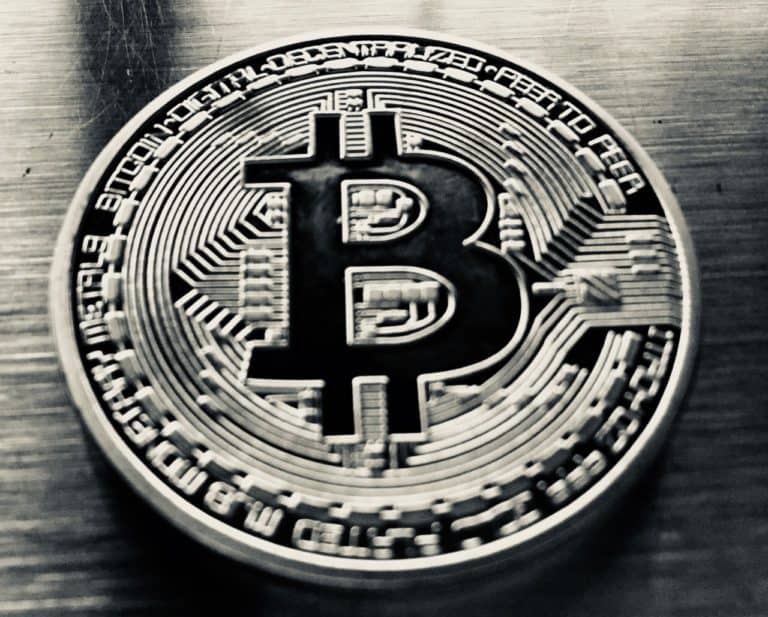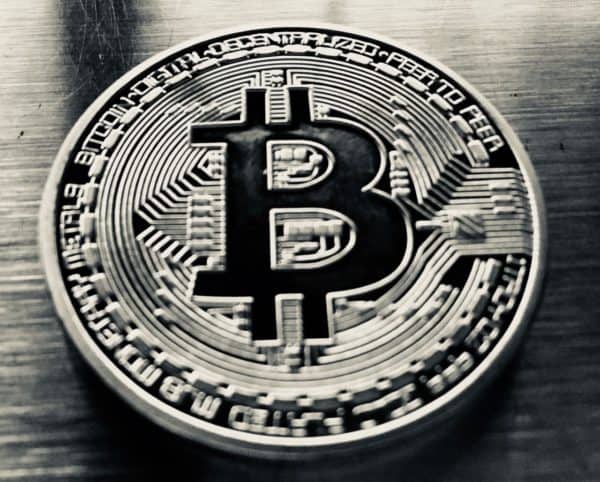 Onfido, a U.S. based identity verification platform, announced on Wednesday it has formed a new partnership with BitPay to accept secured payments in Bitcoin. Onfidio reported that BitPay is also using its technology to meet Know Your Customer (KYC) requirements and onboard new users to its platform swiftly and securely.
Onfido reported that by partnering with BitPay, it is expanding into international markets where credit card payments are impractical. Along with opening up access to new users, Bitcoin payments will also help increase payment transparency and reduce the fraud risks associated with credit cards. While sharing more details about the partnership, Husayn Kassai, CEO and co-founder of Onfido, stated:
"At Onfido, it's our mission to build an open world where identity is the key to access. Partnering with Bitpay was the obvious choice for both our businesses. BitPay enables us to securely service more people in a way that is cost-effective and quicker than a bank wire, while we can deliver them the most trusted identity verification service in the crypto space."
Stephen Pair, President and CEO at BitPay, then added:
"We're delighted to be working with Onfido to enable them to accept payment in Bitcoin. We selected Onfido as our internal identity verification platform as it had the most robust functionality and was easiest to use.  Allowing crypto companies to pay in Bitcoin shows Onfido's commitment to the crypto space, and we're excited to be working together to make crypto more secure, for more people."
Founded in 2012, Onfido reports that is uses machine learning to help more than 1,500 companies to verify their users' identity online. The company noted it received more than $60 million in funding from investors such as Safesforce and Microsoft.
"Our technology verifies the authenticity of a user's identity document and compares it with their facial biometrics. As a global innovator in the Computer Vision space, our AI learns to identity fraud as it evolves over time, enabling our clients to rapidly onboard more users while protecting themselves against fraudulent activity. Our goal is to apply cutting-edge research to build powerful, simple products that drive trust, inclusion and safety online."
Sponsored Links by DQ Promote