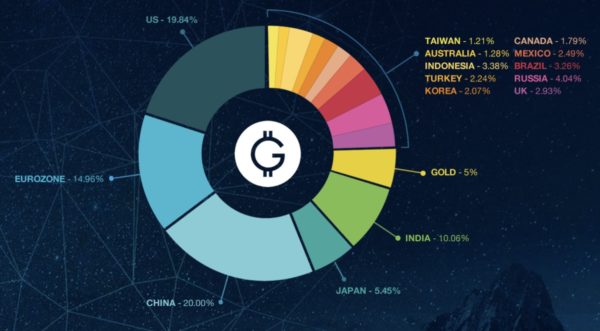 In commemoration of Davos 2019, Globcoin is launching a stablecoin backed with the top 15 global currencies, weighted by their GDP and adjusted for purchasing power parity, and gold. The GLX coin is claimed to be the most stable means of payment as it is not linked to any single fiat currency.
Globcoin is part of Optim Invest, SA.
Globcoin says it has been offering a basket of fiat currencies to institutional and private clients since 2010. Indexed by performance since inception, Globcoin says this basket has outperformed the Swiss Franc as a less volatile option every year since 2010.
Globcoin developed GLX Stablecoin by putting the Globcoin basket onto blockchain – project two years in making. The project is said to have involved close collaboration between financial industry regulators, financial industry experts, blockchain engineers and programmers specializing in financial services.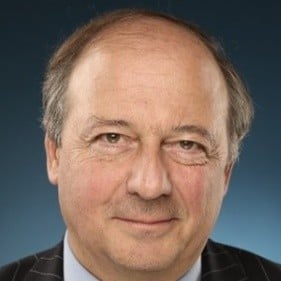 Hélie d'Hautefort, founder and CEO of Globcoin said that with a 1:1 conversion rate GLX Stablecoin is fully exchangeable and 100% liquid beginning today.
"Being backed by G10, emerging economies currencies and gold, GLX Stablecoin's diversification makes it the most stablecoin on the market."
The GLX Index is well diversified covering about 85% of the World Economy. Each 1 GLX Stablecoin is redeemable into all major currencies at any point in time for that stable value, which is denominated in fiat.

GLX Stablecoin is said to be fully collateralized with its equivalent fiat currency held in segregated accounts, subject to public auditing.

Sponsored Links by DQ Promote