Huobi Global has dropped their fees "in order to better serve the needs of institutional and professional traders." As of yesterday, transaction fees are as low as 0.015% for "makers" and 0.025% for "takers" for very high volume transactions. Before the drop in fees, all Huobi Global transactions were charged a flat 0.2% fee for both makers and takers regardless of the volume.
Taker: When you place an order that trades immediately, by filling partially or fully, before going on the order book, those trades will be "taker" trades. Trades from Market orders are always Takers, as Market orders can never go on the order book. These trades are "taking" volume off of the order book, and therefore called the "taker."

Maker: When you place an order that goes on the order book partially or fully  (such as a  limit order placed via the trading screen), any subsequent trades coming from that order will be as a "maker." These orders add volume to the order book, helping to "make the market," and are therefore termed the "maker" for any subsequent trades. (coinmarketcap)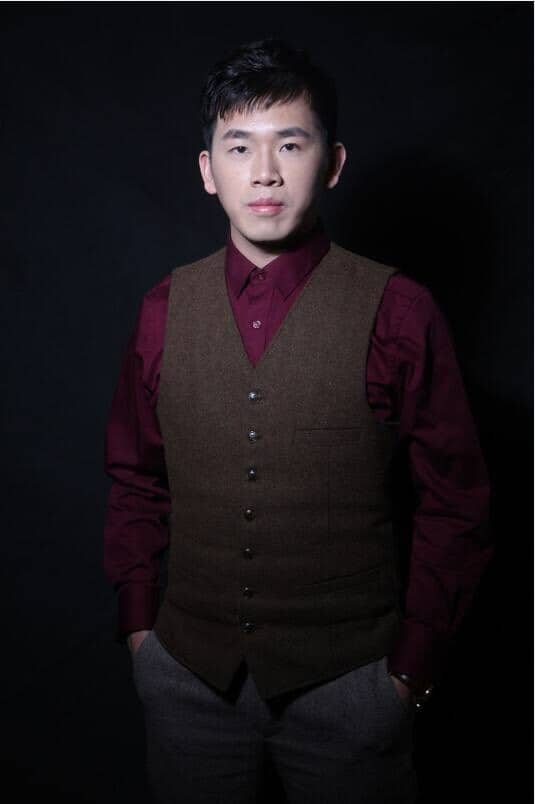 Livio Weng, CEO of Huobi Global, said that large scale traders are an important part of the crypto space and this is a way to serve their needs.
"This is just part of our ongoing efforts in this area. Expect to see more great changes for both retail and institutional traders in 2019."
Huobi provided the following example for their fees:
Trade 400 million Tether (USDT)
Under the new tiered rates, you pay USDT 60,000 as a maker fee and USDT 100,000 as a taker fee.
Prior to the change, the fee would have been  USDT 800,000
If you are interested, you can compare the fees of other exchanges on Coinmarketcap. Binance's lowest fees for the biggest traders, for example, stand at 0.0200% / 0.0400% and 0.0150% / 0.0300% (BNB).

Huobi says the fee reduction is just one of a number of steps initiated to increase the interest of institutional investors as traders become more sophisticated. Huobi notes that they offer crypto derivatives as well via Huobi Derivative Market (Huobi DM).

Last December, Huobi Group received a Distributed Ledger Technology license granted by the Gibraltar government.

Huobi has come under scrutiny by the Blockchain Transparency Institute that claims Huobi incorporates wash trading to boost reported volume.

Sponsored Links by DQ Promote