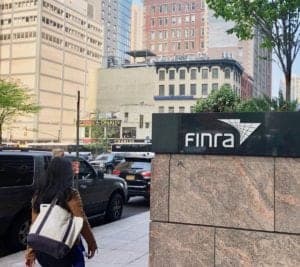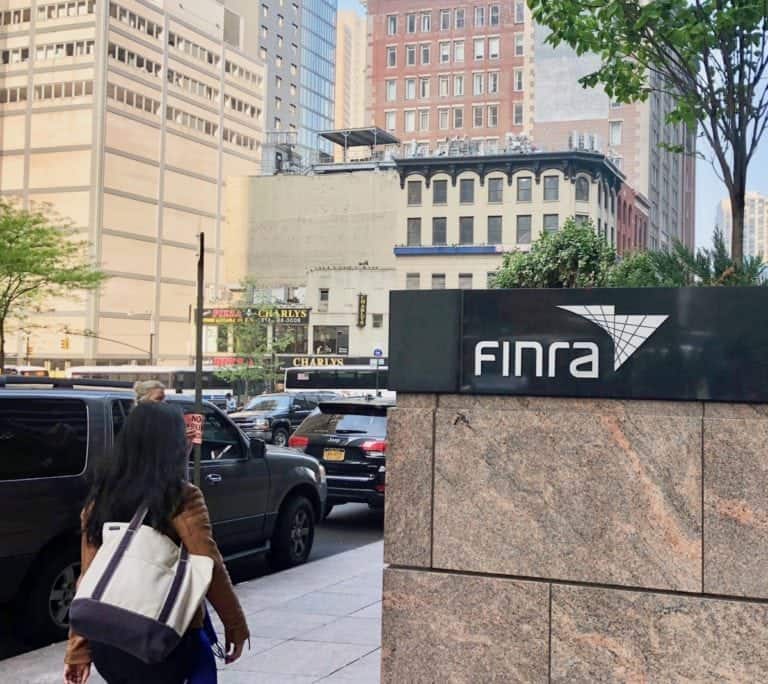 Last week, FINRA issued its annual Risk Monitoring and Examination Priorities Letter for 2019. The letter is a reference point as to what FINRA expects to target in the coming year.
The missive includes an opening by FINRA President and CEO, Robert Cook, who said the letter "describes topics that member firms should consider as they identify opportunities to improve their compliance, supervisory and risk management programs."
Cook added that FINRA was taking a "new approach" by focusing on topics that will be "materially new areas of emphasis for [their] risk monitoring and examination programs in the coming year."
Within the list is a section that may be of concern for crowdfunding platforms.
In the US, there are three separate federal exemptions that crowdfunding platforms utilize. These include Reg A+, Reg D 506c and Regulation CF (or Reg CF – unfortunately labeled Regulation Crowdfunding). Each of these exemptions allows the solicitation and sale of securities online. While some platforms are "full stack" using all three exemptions, others may focus on one or two.
FINRA says they are concerned regarding member firms, broker-dealers or perhaps funding portals, and how they are recommending or selling these securities. FINRA specifically references Reg A+ and Reg D 506c [accredited investors only].
While it is not entirely clear as to any possible outcome or action, the fact FINRA has brought this up will certainly give pause to online capital formation platforms.
The entire letter is available here.
The excerpt regarding Online Distribution Platforms (IE crowdfunding) is republished below.
---
Online Distribution Platforms
Firms increasingly are involved in the distribution of securities through online platforms in reliance on Rule 506(c) of Regulation D and Regulation A under the Securities Act of 1933 (Securities Act). While some online distribution platforms are owned and operated by broker-dealers, others are operated by unregistered entities, which may use member firms as selling agents or brokers of record, or to perform activities such as custodial, escrow, back-office and financial technology (Fintech)-related functions.
FINRA is concerned that some member firms assert they are not selling or recommending securities when involved with online distribution platforms despite evidence to the contrary, including handling customer accounts and funds, or receiving transaction-based compensation. We will evaluate how firms conduct their reasonable basis and customer-specific suitability analyses, supervise communications with the public and meet AML requirements. Further, given the broad visibility of offerings distributed through online platforms, FINRA will evaluate how firms are addressing the risk of offering documents or communications with the public that omit material information or may contain false or misleading statements, or promissory claims of high targeted returns. For offerings subject to Regulation D, we will also evaluate how firms address the risk of sales to non-accredited investors and non-compliant escrow arrangements. For offerings subject to Regulation A, FINRA will also assess the risk of excessive or undisclosed compensation arrangements between firms and the issuers.