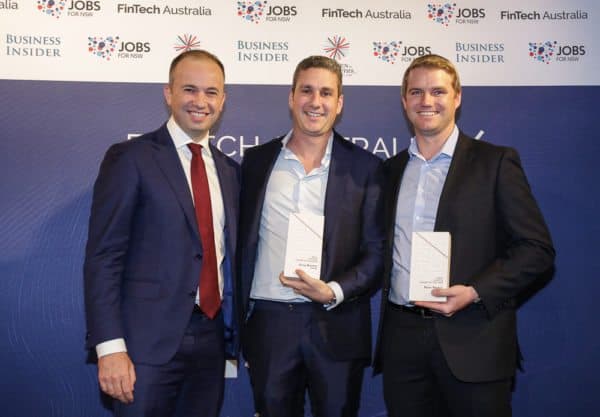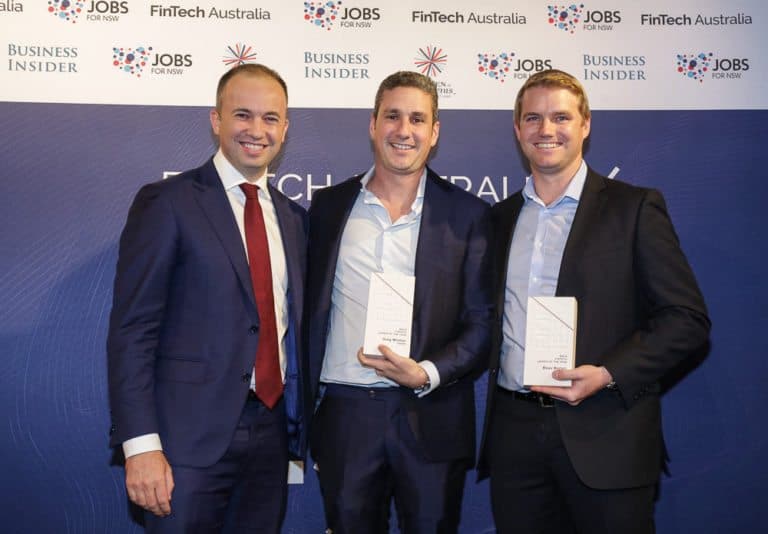 Australian online lender Prospa has published a note reporting its services have boosted the Aussie economy by $3.65 billion in GDP. This amount apparently helps to maintain over 52,000 full-time jobs.
The Fintech partnered with the RFi Group and the Centre for International Economics (CIE), to quantify the economic impact of its lending to SMEs – a vital sector of any economy. The research targeted the period from 2013 through 2018.
Prospa claims that more than one in four businesses surveyed were unsure if they would still exist without Prospa's lending or believed they would no longer be around
Looking only at 2018, Prospa's lending was said to have added $1.697 billion to Australian GDP maintaining about 24,400 full time jobs.
Their research shows:
For every $1 million in lending by Prospa there is a corresponding $4 million increase in GDP
Over 80% of customers believe their most recent Prospa loan resulted in an increase in business revenue
Lending in 2018 was 49% greater than its contribution in 2017, which in turn was more than double its contribution in 2016.
The industry sectors where Prospa's lending made the biggest impact in 2018 were hospitality, building and trade, manufacturing, retail, professional, and other services.
Greg Moshal, co-founder and joint CEO of Prospa, said the report reinforces how important it is for small businesses to be able to access funding:
"The analysis shows responsibly managed lending to small business, supported by smart technology and a great customer experience, is having an economy-wide impact," said Moshal.  "We have always celebrated every individual customer as a success story. As the leader in online small business lending in Australia we wanted to quantify our overall impact. The results are greater than we had ever imagined and give us an immense sense of pride."
Co CEO Beau Bertoli added that their lending is in demand and it is helping small businesses grow.
"… it will have an even bigger impact as Australians increasingly become aware of alternative lenders. The contribution of Prospa's lending to Australian GDP is in the billions of dollars, and even more incredible is the 52,500 full-time equivalent positions we've helped maintain for Australians since 2013. That's jobs for café staff, shop assistants, tradies, hairdressers and accountants, across every state and territory of Australia. And that number will grow in 2019," said Bertoli.
Bertoli called funding for SMEs critical to support the Australian economy during a period when large banks are pulling back.

The survey said that Prospa customers used an average of 32% of their most recent loan for working capital, 24% for purchasing inventory/stock and 12% to purchase additional hardware such as machinery and tools.

To date, Prospa has originated over $920 million in loans

Sponsored Links by DQ Promote