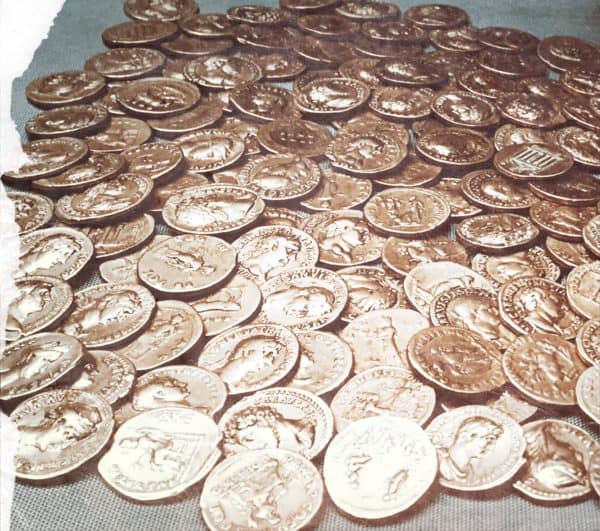 ICOx Innovations (TSXV and OTC: ICOX) announced on Wednesday the launch of FreedomCoin, a utility token for the GunBroker.com marketplace. This news comes less than two months after ICOx revealed plans to list on the Canadian TSX Venture exchange. 
ICOx reported that FreedomCoin will allow the users of GunBroker.com, the world's largest online marketplace for hunting, outdoor sports, and firearm products with over 4.7 million customers and $600 million in yearly transactions, the ability to pay for purchases using an easy to use digital wallet.
"GunBroker.com users can purchase FreedomCoins with U.S. dollars and store them in a personal, secure blockchain wallet until needed. Buyers and sellers can choose to accept and use FreedomCoins for transactions leveraging blockchain technology to replace the need for other costly and time-consuming payment options."
Speaking about the FreedomCoin launch, Bruce Elliott, President of ICOx Innovations, stated:
"We are excited to bring the over 4.7 million customers GunBroker.com has in its network the ability to buy and sell products with a corporate cryptocurrency and blockchain-enabled infrastructure. This is the one of the first use cases that I'm aware of where a compliant cryptocurrency can truly replace the need for other costly and time-consuming payment options which is something of extreme value to GunBroker's users. With hundreds of millions of dollars transacted annually on GunBroker.com, this may potentially become the most retail transacted cryptocurrency in the U.S."
Steven F. Urvan, CEO and Chief Technology Officer at GunBroker.com, added:
"Anyone who has purchased a firearm knows how painstakingly brutal it can be to deal with traditional credit card companies and other financial institutions. Thanks to ICOx and BitRail, now we can virtually eliminate that problem and expose a whole new segment of gun and outdoor enthusiasts to the world of digital payments."
As previously reported, ICOx is a company that "designs and creates blockchain economies for established companies to benefit and grow their businesses through blockchain technologies and branded cryptocurrencies."  It is a publicly traded company that claims that it harnesses blockchain economies and corporate currencies to lower transaction costs, broaden market adoption, and increase customer loyalty.