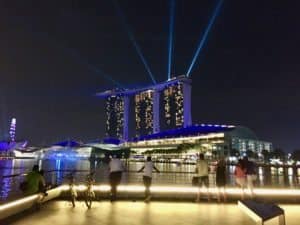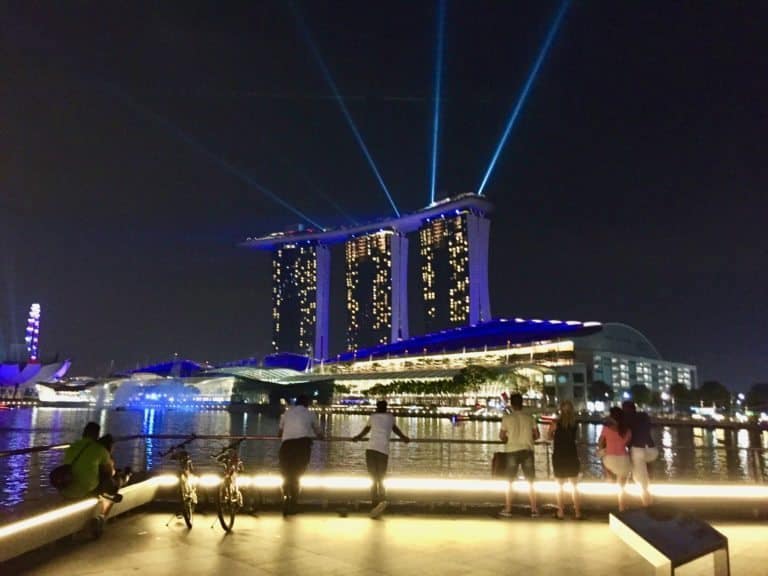 The NEM.io Foundation, fresh from celebrating its 2M block, announced a much-needed reboot of its operating structure and as part of a newly transparent mission for 2019 after checking the books and seeing "little to no accountability for funds."
Led by newly elected president Alex Tinsman, NEM Foundation 2.0 will focus on transparency, streamlined operations and product development, to deliver the best blockchain platform to developers and stakeholders. This restructure is intended to protect the integrity of both the investments already made by the community and future investments. NEM hopes to provide a powerful "out-of-the-box" smart blockchain solution, poised to lead blockchain adoption in governments, academics, industries, developers, and mainstream users.
In a public message, Singapore-based NEM indicated that that only one month was left of funding; what can be inferred is that people were misusing funds for personal enjoyment.
"When the new council opened the books on 2018, we saw a lot of talented people were working hard, but not all of us were working off the same playbook,"explained the new NEM.io Foundation President Alex Tinsman. "A media report that the Foundation is out of funds is incorrect, however past burn rates are not sustainable to bear the Crypto Winter. We saw efforts being duplicated, and very little to no accountability for funds. We decided to transition the NEM.io Foundation from a promotion-focused organization to a product-focused organization in order to create a sustainable future."
At the first review after the recent NEM.io Foundation election, the new council discovered many XEM funds were frozen.
NEM Foundation 2.0 will focus on transparency, streamlined operations and product development, to deliver the best #blockchain platform to developers and [email protected]
The Foundation is proposing a new budget with the burn rate reduced by 60 percent. This will allow NEM to continue to operate and deliver its enterprise blockchain technology solutions through 2019 and beyond. Skeptics wonder how 60% reductions can save the Foundation.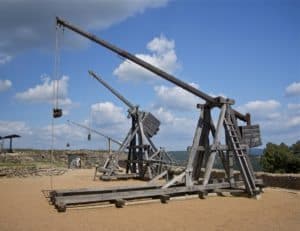 "In the face of these challenges, NEM's technology is still among the best for developers looking to build business applications on the blockchain, our new focus is going to push us even further ahead in the industry," added Tinsman. "With the launch of Catapult this year, our new features will unlock functionality that our partners have been asking for for years. Our partnerships and business development efforts will now have full transparency and ROI reporting."
Part of the shift will include transitioning from regional teams to product teams who will focus on the development and execution of Catapult, the next generation blockchain engine delivering a new version of the NEM protocol for enterprise networks geared towards widespread industry adoption. Employees and contractors will be streamlined, moving to seven teams, including technology, product, finance, and business development. Each product team lead will be responsible for reporting metrics and delivering ROI to the NEM council and community. All funds spent will flow through the head of finance and have consistent accounting and compliance, across the entire organization.
In its message to the community, the NEM Foundation stressed,
"We have one final message for all. The NEM Foundation you knew before is gone. The new proposal will clearly outline a significantly new approach and mission. We exist to serve and support the community responsibly. We are a new, leaner, product-focused, revenue-driven, community-oriented organization."
According to other news sources,  NEM Foundation may submit a funding request to the NEM community fund asking for 160 million tokens (worth roughly $7.5 million), funding that would be used to help prevent the organization from entering into bankruptcy.
Crowdfund Insider has reached out to the NEM Foundation for more details about the financial issues the platform faces and new funding options.