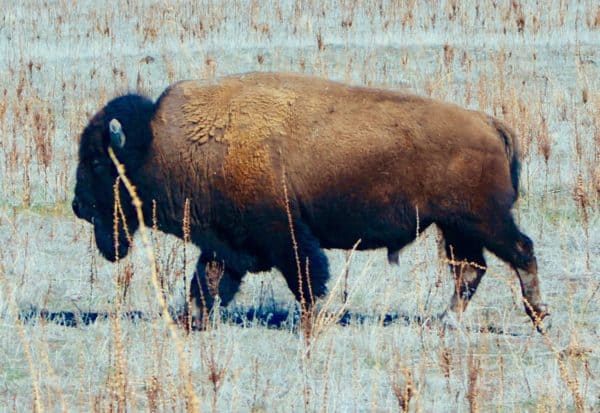 Boerse Stuttgart Group has officially launched their long-anticipated crypto asset trading platform: Bison. The regulated stock exchange has released an App after a year of development, available for both iOS and Android, to enable the trading of Bitcoin, Ethereum, Ripple, and Litecoin. This is a no-fee trading platform as Bison makes money based on the spread.
Users may now trade on Bison from 6.00AM to Midnight (CET) Monday to Sunday.
Dr Ulli Spankowski, CEO of Sowa Labs GmbH, the subsidiary of Boerse Stuttgart Digital Ventures GmbH which developed the Bison app, explained:
"With Bison, we make trading in cryptocurrencies as simple as possible and break down entry barriers."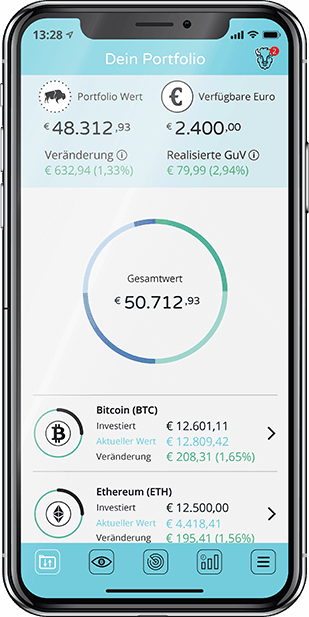 Spankowski said it only takes a few minutes for users to register and prove their identity by video-identification. They can then transfer money into their Bison account to buy and sell cryptocurrencies.
Bison is said to be the first crypto trading app available from a German company.
Bison is designed to "lower the technical barriers in dealing with the complex world of cryptocurrencies."
Bison also incorporates safe custody of cryptocurrency so users do not need a crypto wallet. Users may still choose to transfer any crypto to an external wallet.
Bison is part of financial services provider EUWAX AG, a subsidiary of Boerse Stuttgart GmbH. blocknox GmbH, a subsidiary of Boerse Stuttgart Digital Ventures GmbH, handles custody of the acquired cryptocurrencies on an escrow basis.
According to the company, a multilevel security concept has been implemented at blocknox GmbH to secure users' cryptocurrencies. As an external banking partner, solarisBank AG is responsible for payment processing and the custody of customers' cash deposits in Euro. They are protected in the Bisonn account, which is free of charge for users, by the German statutory deposit guarantee.
An additional feature of the App is a "Cryptoradar."
This tool uses artificial intelligence to analyse around 250,000 tweets per day from the crypto community, filter them by relevance. Users may gain an overview of market sentiment on Twitter in real time and can keep up to date on the level of discussion in relation to the cryptocurrencies traded.
Additional functions will gradually be added to BISON after the launch including additional digital assets and 24/7 trading.
Bison will be offered across the EU countries during 2019.