Prime Trust, a blockchain driven trust company, announced on Thursday it is now charging zero AUM fees for its cryptocurrency custody service, which is including Bitcoin, Ethereum, ERC20, and Stellar.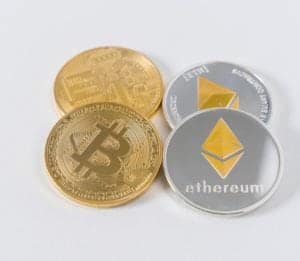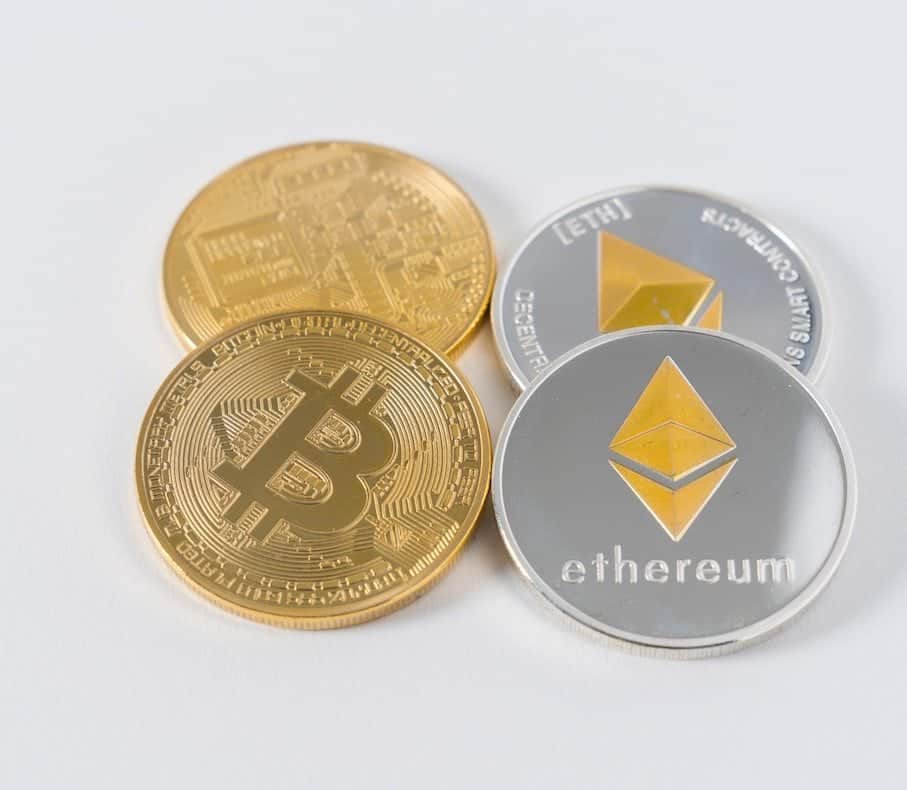 Prime Trust provides FIAT and token custody, funds processing, AML and KYC compliance, and transaction technology for the digital economy.  The company noted its mission is to provide exchanges, portals, platforms, brokers, investment advisors, stable coins, and others with smart API solutions to meet the needs of their businesses.
Speaking about the no fees policy, Scott Purcell, CEO and Chief Trust Officer of Prime Trust, stated:
"When someone holds stocks, bonds, mutual funds, ETFs, real estate, private securities or other assets at a custodian such as Schwab, Robinhood, Northern Trust or JP Morgan, they don't pay fees based upon the market value of those assets. It doesn't matter if you hold, for example, $500 or $50,000,000 worth of Apple stock in your account – there are no percent-of-asset-value-based fees. So why the heck are qualified custodians charging to custody digital assets? This move continues to underscore our mission to make it easier for our customers to do business and bring tokenized-asset services in line with the rest of the financial world."
Prime Trust went on to add that institutions, exchanges, OTC Desks, broker-dealers, funding portals, STO platforms, stablecoins are welcome to connect through its APIs and work together to leverage different business models that are made easier by holding BTC, ETH, ERC-20, and stellar tokens with a regulated, qualified custodian.
The no AUM fees come just a few months after Prime Trust announced that it is adding support for Stellar. The company can already custody all ERC 20 tokens including ST-20. According to Prime Trust, the addition of Stellar as "an important milestone in an industry that has been in need of SEC qualified custodians to step up and hold digital assets in custody for hedge funds, institutional investors, exchanges, broker-dealers, stablecoins, and retail customers." Prime Trust stated at the time it is the only qualified custodian in the world that holds custody of any ERC20 token issued on the Ethereum blockchain, and the only one to hold custody of any token issued on the Stellar blockchain.