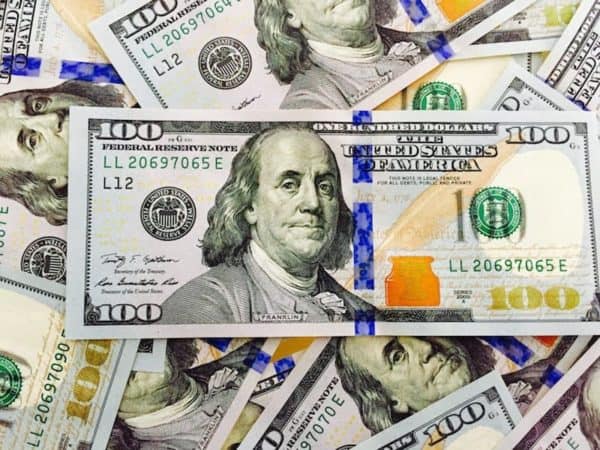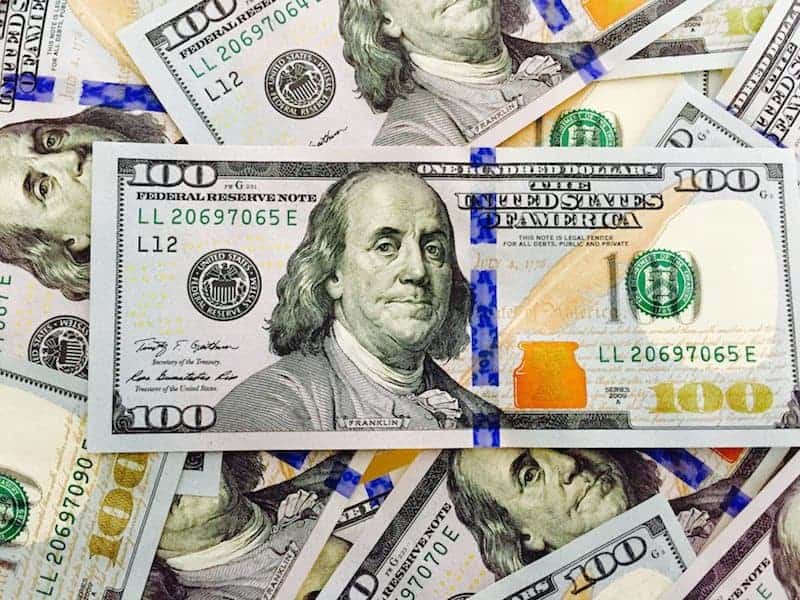 TRM, a U.S.-based blockchain regtech startup, announced on Thursday it secured $1.7 million through its seed funding round, which was led by Blockchain Capital with participation from Tapas Capital, Green D Ventures, the MBA Fund, and strategic angel investors.
The company revealed it has built enterprise applications, developer tools, and intelligent protocols to make it easier for "innovators" to launch and grow blockchain products. TRM's first product is the Token Relationship Management (TRM), which is a platform that helps crypto companies understand their users, grow fast, and stay compliant.
"We believe that blockchain can enable a world where value flows freely. When value flows freely, individuals have more freedom and markets are more efficient. This means a healthier economy and fewer negative spillovers like pollution and data exploitation. We believe that blockchain can enable a world where value flows freely by democratizing the creation of property rights, reducing transaction, bargaining, and coordination costs, and enabling new ways to organize human behavior."
Spencer Bogart, General Partner at Blockchain Capital, stated:
"The TRM team is very well suited to execute on this opportunity. The founders of TRM, Esteban Castaño and Rahul Raina, have deep experience across enterprise software, blockchain, and product design. We think TRM can significantly accelerate crypto's adoption by helping issuers and exchanges increase trust by being compliant on Day 1."
TRM added it plans to use the funds from the seed round to scale its engineering talent and expand the capabilities of its platform.