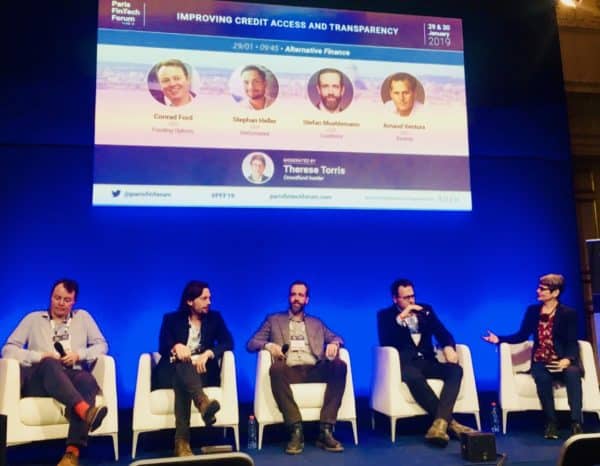 Loanboox, one of the lending platforms participating in the panel about "Improving Credit Access and Transparency," which I chaired for Crowdfund Insider at the Paris Fintech Forum 2019, announced that it has raised CHF 22 million ($22 million) in a Series B round of financing.
How Stefan Muehlemann founded Loanboox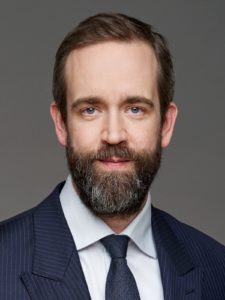 Stefan Muehlemann, the founder and CEO of Loanboox, spent many years in banking at institutions such as UBS. However, he is first and foremost an entrepreneur who loves to identify needs and solve problems. He founded several companies as diverse as a food delivery company in Basel (to feed his colleagues, he says) and a debt advisory firm.
As an advisor, Stefan helped many public administrations raise funds. He then saw how unhappy they were with the fundraising and borrowing process. It took too long, was too expensive, and too complex.
In response to this need, Stefan founded Loanboox, a marketplace and a technology platform which digitizes the loan request and offering process. The company opened for business in 2016. Its team of 40 employees now serves the Swiss, German, French and Austrian markets.
As it facilitates large loans of up to 100s' of millions of dollars to public administrations such as municipalities, the platform is already reaching the $20 billion mark in loan volume.
Improving Access, Speed, and Transparency
Traditionally a municipality which needs to raise, for example, $20 million to build a school will have to go through a long and uncertain process: writing a memorandum, presenting it to the bank(s) and waiting to get an answer … at some point. As municipalities are not experienced in structuring their demands and evaluating offers, the process is painful and could last up to several months.
When Loanboox onboards a municipality, it helps it provide the necessary key financial information. It can then submit a loan request with a few clicks. Registered lenders can then see the request and make one or several offers, for different durations or loan sizes. Once the submission period has expired, financing offers are only available for the borrower to see. Loanboox does not analyze or rate offers. But it does provide easy comparability in form of a summary sheet of key loan data, including interest rate calculation and legal clauses. 
The contract is then closed online.
Lowering Costs
Loanboox claims to be lowering the cost of the transaction by 90% for lender and borrower in comparison with traditional intermediation.
Once a contract is closed, the platform charges borrowers one or two basis points per maturity year of the funding, depending on the financing product and segment. There are no fees for submitting requests. The transactions are free of charge for investors.
Customer Recruitment
Convincing public administrations such as municipalities to join an online platform is all but easy. These institutions are bombarded with financing offers, and some have grown very cautious because of mis-selling scandals. Loanboox relies on a sales force which understands both clients and technology. Then "word of mouth does its wonder," says Stefan Muehlemann. The probability of repeat business, the renewal rate, is 90%.
Development Plans
Loanboox currently gathers more than 300 lenders, a quarter of which are banks, and 1,000 client institutions in the Swiss, German, French and Austrian markets. The company plans to enter all main European markets by 2020 and to break even by 2021.
Stefan Muehlemann does not see Loanboox as competing with banks, but rather as a partner to help them in the inescapable digital transformation of the corporate finance process.
In Switzerland, the company also facilitates bond subscriptions. The company is analyzing the market and gathering feedback from potential clients to evaluate its applicability to other markets.
Series B Round
To fuel its growth, Loanboox raised CHF22 million ($22 million) in a Series B round of financing at a valuation of CHF122 million ($122 million). Investors include Deutsche Kreditbank AG (DKB) a subsidiary of the Bayerische Landesbank, and the private banking and asset management group, LGT Group from Lichtenstein, a historical investor.
For DKB this is a first investment in a Fintech startup. Thomas Jebsen, board member of DKB, declared:
"The platform economy will change the traditional public-sector financing business in Europe in the future and we want to benefit from this at an early stage."

---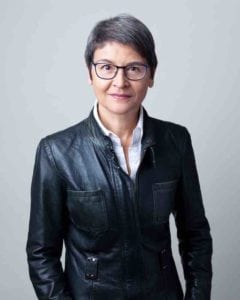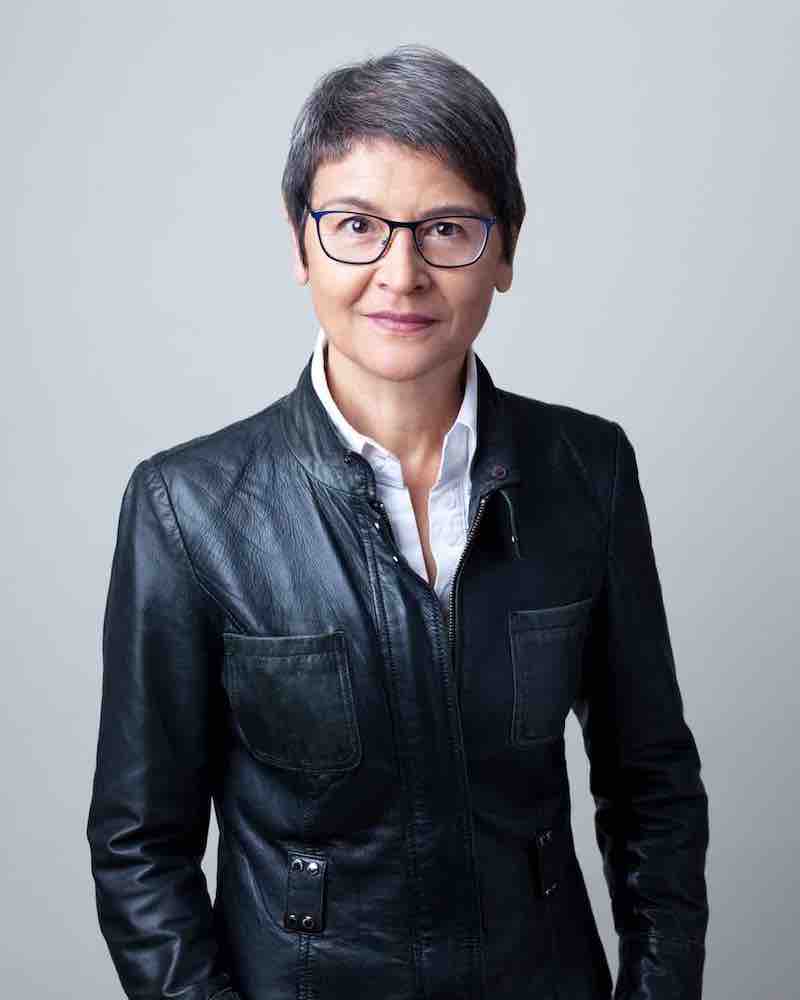 Therese Torris, PhD, is a Senior Contributing Editor to Crowdfund Insider. She is an entrepreneur and consultant in eFinance and eCommerce based in Paris. She has covered crowdfunding and P2P lending since the early days when Zopa was created in the United Kingdom. She was a director of research and consulting at Gartner Group Europe, Senior VP at Forrester Research and Content VP at Twenga. She publishes a French personal finance blog, Le Blog Finance Pratique.
---
Sponsored Links by DQ Promote