First State Fintech Lab (FSFL), a Delaware-based fintech organization, announced on Monday the appointment of its Advisory Board, which reportedly consists of state and national "leaders" to further support Delaware as a national and global fintech leader.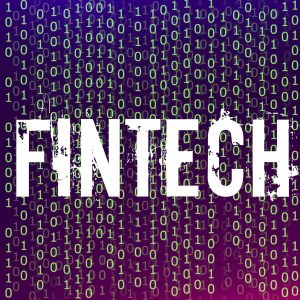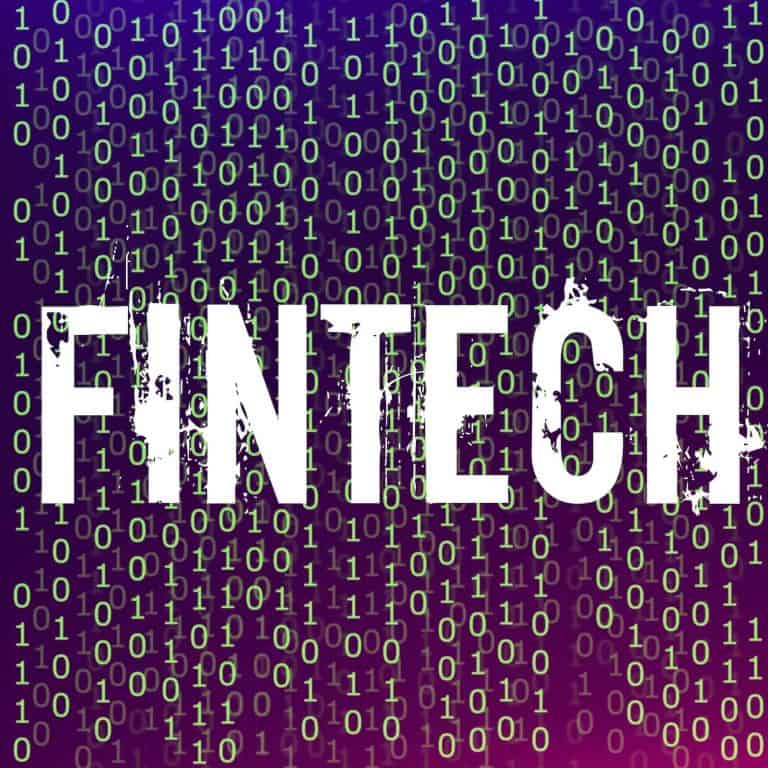 The FSFL reported that that Advisory Board plays a key role in directing and informing the work of the Lab. The board is notably a collective, highly-focused group of industry, government, academic, and community leaders whose purpose is to ask and answer big questions and drive systemic change in order to strengthen and grow the fintech sector in Delaware. Speaking about the Advisory Board, FSFL Co-Founder, John Collins, shared:
"Global competition for financial technology companies and entrepreneurs grows every day. In our Advisory Board we have assembled a diverse, world class group of leaders who see the potential Delaware has to be a financial technology leader. As the rewiring of traditional financial relationships takes place, we need to make sure that no one is left behind."
The First State Fintech Lab's Advisory Board includes:
J.C. Boggs, Partner, King & Spalding. Fmr U.S. Senate Banking Committee Counsel
Lynn Bromley, Founder and Principal, Fintech Advocate
Chip Connolly, Partner, Connolly Gallagher
Doneene Damon, Executive Director, Richards Layton & Finger
Yaya Fanusie, Senior Fellow, Foundation for Defense of Democracies (FDD)
Megan Hannigan, Paypal
Aurora Harshner, Director of Recruiting, Coinbase
Sarah Hody, Attorney, Perkins Coie
Sarah Long, President and CEO, Delaware Bankers Association
Tim McTaggart, Fmr Delaware State Banking Commissioner
Robert Morgan, Vice President, Emerging Technology, American Bankers Association
Patrick Murck, Fellow, Berkman Klein Center, Harvard University
Daniel Quan, Managing Partner, Banks Street Advisory. Fmr Senior Advisor to the CFPB Director
Bryon Short, Fmr Delaware State Representative
Gene Truono, Fmr Compliance Officer, Paypal
Along with the Advisory Board, the FSFL announced the appointment of its first cohort of Innovation Fellows. The FSFL stated:
"Innovation Fellows engage the challenges and opportunities of financial technology for Delaware. They work to identify problems in the community, speak with and support those currently developing solutions and new initiatives, help find and develop new talent, and help coordinate stakeholder efforts."
The First State Fintech Lab's Innovation Fellows are the following:
Founded in 2018, FSFL describes itself as a non-profit organization dedicated to making Delaware a global financial technology leader. The organization noted that it achieves its mission by supporting awareness, education, and democratization of opportunity. FSFL works to support public-private cooperation, bolster Delaware's talent pipeline, and support access to opportunity for all Delawareans.