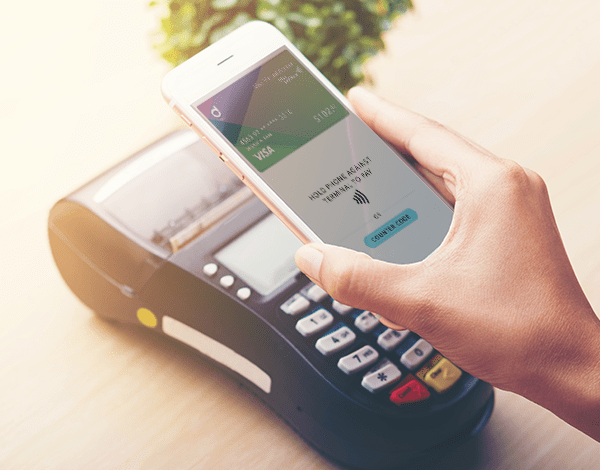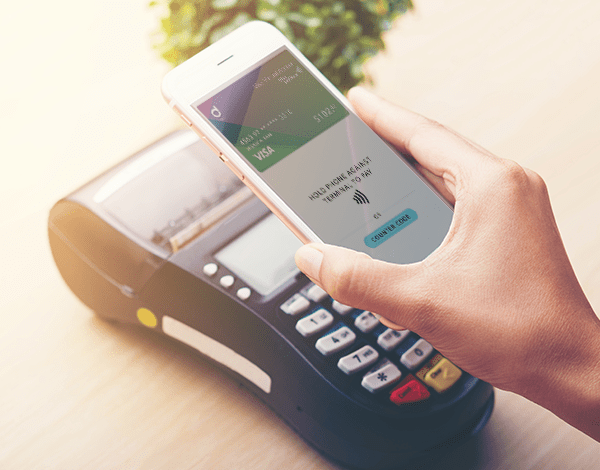 Germany-based global provider of digital payments and commerce solutions Wirecard announced last week it is expanding its cooperation with Google Pay and is making its mobile payment app, boon, available for the wallet solution in Ireland, Spain, and the UK.
Wirecard reported that the mobile app's users not only benefit from a real-time overview of all transactions, peer-to-peer and online payments, they may also easily add their digital Mastercard to Google Pay. Wirecard revealed:
"The latest expansion of boon means that Wirecard's mobile payment solution will be available in Ireland, Spain and the United Kingdom on four digital payment platforms: Apple Pay, Fitbit Pay, Garmin Pay, and as of now, Google Pay. boon users will benefit from fully digitized mobile and wearable payment possibilities, regardless of which bank or mobile provider they use."
Speaking about the expansion of the Google Pay partnership, Georg von Waldenfels, Executive Vice President Consumer Solutions at Wirecard, stated:
"Our bank-independent mobile payment solution boon has already seen great success across Europe, and we expect to keep this momentum going with the latest expansion. At Wirecard, we are constantly seeking to drive the digitization of payments forward, and bring the most innovative solutions to the hands of consumers. With this expansion, we are simplifying digital payments even more and meeting the demands of consumers who seek fast and convenient payments on the go."
Florence Diss, Head of EMEA Commerce Partnerships at Google, added:
"We are delighted to further bring boon into Google Pay, the fast and simple way to pay in millions of places. Google Pay users in Ireland, Spain and the United Kingdom will benefit from having all of their cards, including boon, in a single digital wallet that is secure and convenient."
Wirecard added that boon is a fully digitized mobile payment solution which is also bank and mobile provider independent. The app is already available in France, Germany and Italy for Google Pay. On iOS, boon is available in France, Germany, Ireland, Italy, Spain, Switzerland, and the UK.