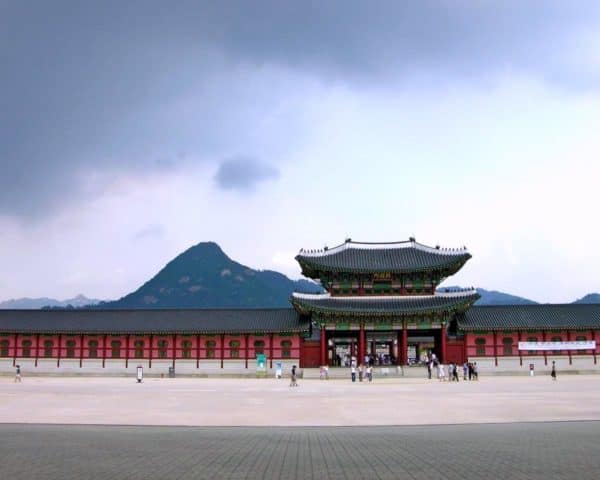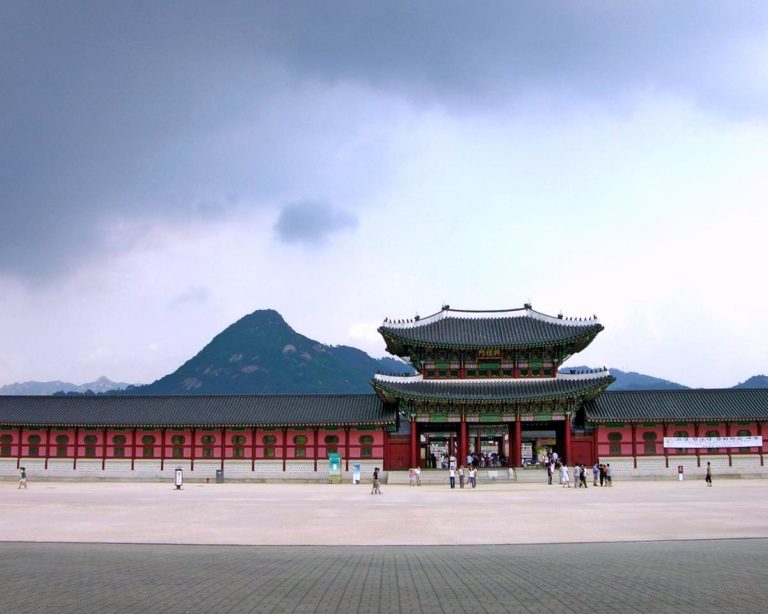 Bankers at Korea's central bank, the Bank of Korea, have issued one of the most decisive warnings against the creation of a central bank-backed cryptocurrency so far, The Korea Times reports.
International Monetary Fund head Christine Lagarde called last year for an "even-handed approach" to crypto on the part of legislators, and in November, told attendees at the Singapore Fintech Festival to prepare for, "a new world" of digitized cash.
Central banks around the world have been conducting their own inquiries into whether or not they should create a central bank digital currency or CBDC.
But according to The Korea Times, a recent report published by the BOK reportedly states that creation of a CBDC could cause average Koreans to decrease their use and saving of cash, which would disturb the lending base of banks:
"The introduction of a CBDC will replace demand deposits held by local commercial banks as people think the BOK-backed CBDC is far safer."
The report further states that erosion of deposits at banks could cause a contraction of lending and liquidity shortages, which would impact interest rates:
"As people withdraw money from their demand deposits, commercial banks fall into a liquidity shortage and the money supply drops. Consequently, market interest rates go up."
While there is really very little difference between an arguably faddish CBDC and the majority of cash which currently only exists in digital form (at least 80%), according to one of the report's authors, a CBDC might be perceived as more "trustworthy" than a standard digital dollar.
According to Kwon Oh-ik:
"The CBDC is a kind of a BOK-issued bank account. People trust it more than one in a commercial bank."
Although it's strange that the public would trust a certain product issued directly by the same entity more than cash issued indirectly by the Bank of Korea through banks, that shifting loyalty could destabilize the work of banks, says Kwon:
"Demand deposits are one of the biggest sources of loans by banks. When people pull out their money, banks raise rates, or lower the reserve ratio, to secure more funds."
Bitcoin, the world's first cryptocurrency, is prized by some because the system has a perceived "limited supply" of 21 million coins (although each Bitcoin is highly divisible).

Bitcoins are also issued according to robotic and unchangeable timing.

Central Banks, on the other hand, typically put no limits on the amount of cash they create and issue it according to fluctuating "organic" indicators.

When mismanaged, cash supplies have contributed to inflation and overconsumption.

When properly-managed, cash arguably keeps the wheels of economies turning.

That said, interest in Bitcoin has no doubt been spurned by investors hoping to appreciate their savings in economies where costs appear to be outpacing wage growth.

Sponsored Links by DQ Promote