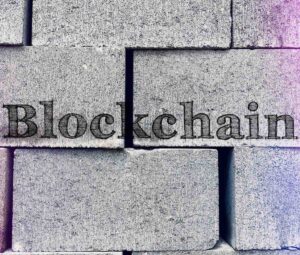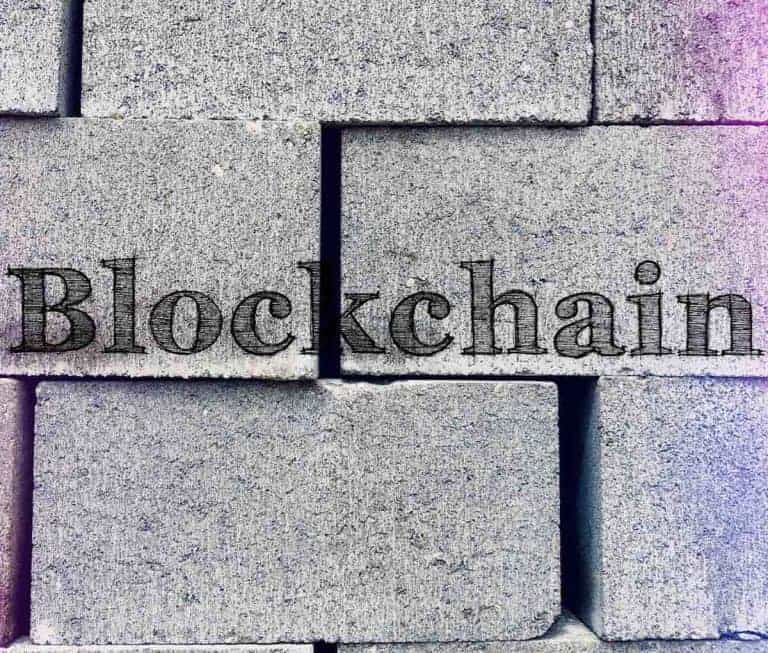 GlobexUS Holdings Corp has selected Mitch Edwards as its Chief Strategy Officer.
Globex is a blockchain based securities software company. The STO focused firm provides the tech, compliance and trading software to facilitate digital assets. Globex provides several different services including Tokenetics, a Software-as-a-Service ERC-20 digital securities offering platform for U.S. and international businesses. Globex aspires to be the leading tech provider for security tokens.
Before joining Globex, Edwards held multiple executive positions. Currently, he is CFO of Chia Network, Inc., which is developing a blockchain-based digital currency that is said to be eco-friendly and "green." Edwards was also CFO of Core Scientific Inc., a leading blockchain infrastructure company.
Prior to Core, he was acting CEO of Overstock. While at Overstock, Edwards apparently oversaw the registered offering of Overstock's preferred blockchain securities, as well as development of the tZERO digital securities exchange.
"Mitch has extensive experience in both capital markets and building blockchain businesses, with experience across the blockchain digital securities value chain," commented Brian Collins, Globex CEO. "His experience covers investments in blockchain technologies and exchanges from early stage through project development and operations, to sales and marketing and end users, which will be a hugely important asset to our Company as we continue to pursue our strategic priorities."
Sponsored