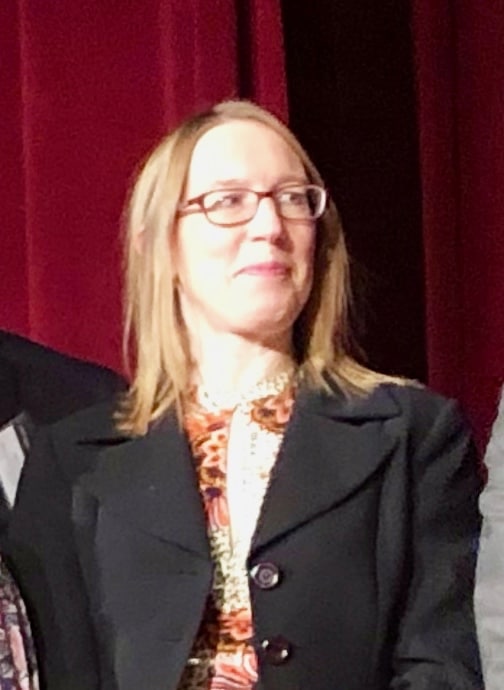 Today, via a free live-streamed event, SEC Commissioner Hester Peirce will address an audience at the University of Missouri School of Law.
Commissioner Peirce is well-known for her innovation/competition friendly stance when it comes to Fintech and related technology. The discussion entitled, "Protecting the Public While Fostering Innovation and Entrepreneurship: First Principles for Optimal Regulation," should touch upon a multitude of regulatory issues currently at the forefront of Fintech including blockchain innovation.
A description of the presentation states:
"In a modern, complex society, governmental restrictions on private conduct, beyond those imposed by the common law, are necessary and appropriate for protecting people and fostering social welfare. Yet, government regulation often stifles innovation and entrepreneurship and is frequently co-opted by incumbent firms to hinder competition that could benefit consumers. What substantive principles should guide policymakers as they craft rules to protect the public? And what institutional structures should constrain the process of regulating?"
Hosted by the law school's Center for Intellectual Property & Entrepreneurship and the Business, Entrepreneurship & Tax Law Review, the discussion will include a "distinguished group of panelists will consider both substantive principles for regulating effectively in particular areas."
Commissioner Peirce will be participating via Skype.
The live-stream, scheduled for 2PM ET today (February 8), will be available here and embedded below.
---
---