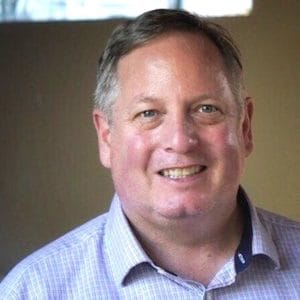 ICOx Innovations Inc., (OTCQB: ICOX) (TSXV: ICOX) has been approved for trading on the OTCQB Marketplace under the symbol "ICOX" effective today.
OTC Markets provides three levels of trading. OTCCX is the "Best Market" and OTCQB is described as the "Venture Market." There is also OTC Pink which is the lowest tier and for the most speculative firms.
ICOx is also traded on the TSXV or the TSX Venture Exchange. ICOx announced its listing on the TSXV in December of 2018.
ICOx is a company that provides branded blockchain for other firms. The ICOx team co-founded KODAKOne, a blockchain-based image-rights management platform.
ICOx trades with a market cap of about $5.2 million.
Bruce Elliott, President of ICOx Innovations, called the listing on OTCQB as an exciting milestone for his company.