MetaBank announced on Tuesday the launch of its faster payments platform, which will enable its partners to disburse funds in near real-time. The banking platform also revealed that one of the first new offerings on this platform is Mastercard Send, a push payments service that powers a faster, better, smarter way to send money domestically and cross border.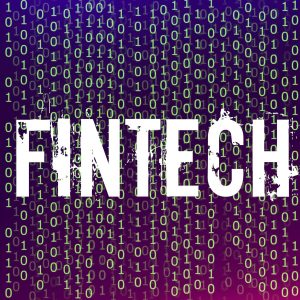 MetaBank reported with Mastercard Send, partners can disburse funds to U.S. debit or reloadable prepaid cards for immediate payment of insurance claims, healthcare claims, government aid, tax refunds, gig economy workers and more. Sheree Thornsberry, Meta EVP and Head of Payments, stated:
"We're committed to leading the enablement of new payments technology, which is why we are thrilled to announce the launch of our faster payments platform. This innovation will create real opportunity for our partners, ultimately enabling businesses to grow, be more efficient and issue payments more quickly. This platform enables our partners to deposit funds in near real–time, providing quicker access to funds for consumers and improved cash-flow for businesses."
Jess Turner, Executive Vice President, Digital Payments and Labs, North America of Mastercard, also commented:
"Digital connectivity is opening up new ways of doing business. Mastercard Send is designed to work with banks, businesses, digital players, governments and more. It helps them to speed up the way they send money, domestically and cross border, and transform the user experience."
MetaBank is a federally chartered savings bank headquartered in Sioux Falls, South Dakota.