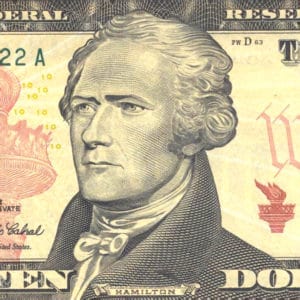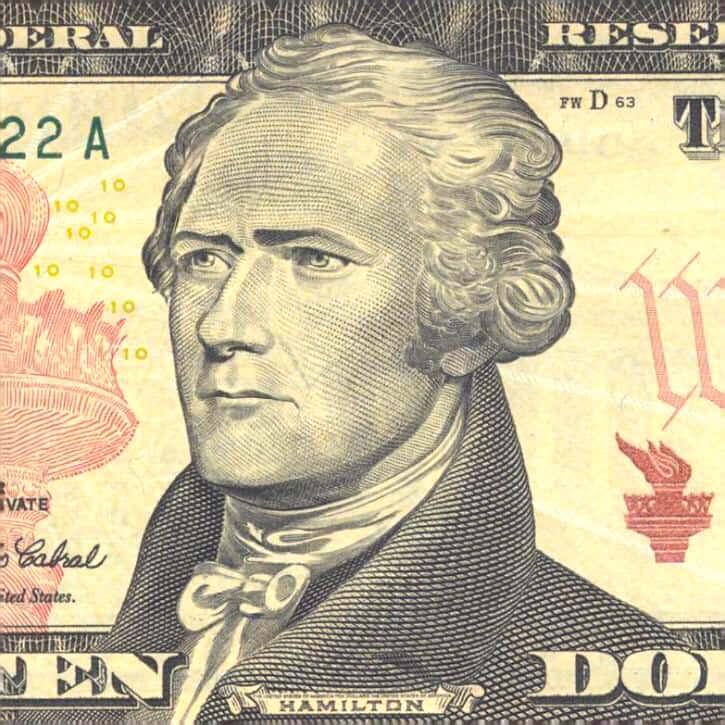 Many fans of the "free Internet" bemoaned the sale of "filesharing" (commercial content producers prefer to call it "piracy") site BitTorrent to the cryptocurrency project Tron last year.
The "quiet" $140 million USD sale prompted a reported exodus from BitTorrent of particularly hardcore "file sharing" and "classic crypto" advocates but Tron founder Justin Sun likely thought the acquisition would lend street cred to Tron, which, a new cryptocurrency network, which rather than being embraced by longtime crypto advocates, has instead been characterized as "centralized garbage."
It is now unclear whether Sun was aware that 2018 was a record year for copyright infringement lawsuits filed against BitTorrent users in the US.
BitTorrent is a popular platform that allows users to store and distribute broken up bits of data files that can be retrieved and used as entire files by viewers.
According to reporting at TorrentFreak, 3300 lawsuits were filed against individuals or small groups accused of using BitTorrent to pirate and distribute files.
That number is more than three times the number of accused piracy cases filed in 2017, and it considerably tops the 2887 cases filed in the previous record-setting year of 2015.
Behind the lawsuits against BitTorrent? Porn companies Malibu Media, Strike 3 Holdings and Bodyguard Productions.
Strike 3 Holding is by far the most strident filer. Known for its 'Blacked,' 'Tushy' and 'Vixen' productions, Strike 3 filed 2092 cases against BitTorrent in 2018.
Malibu Media has also been an active litigator against BitTorrent. The company filed 1231 cases alleging copyright infringement of its 'X-Art' productions in 2018.
Bodyguard Productions filed 70 lawsuits against BitTorrent.
Together, the three companies appear to be the only ones pursuing BitTorrent users, and their cases make up more than half of the 6000 cases of alleged copyright trespass now circulating in the US court system.
Perhaps Justin Sun believes the cases will have little bite.
According to TorrentFreak:
"A high-profile order at the Ninth Circuit Court of Appeals a few months again proves to be a particularly significant roadblock. Referencing the decision, federal court in districts across the US are now demanding 'something more' than an IP address alone," to pursue alleged copyright thieves.
#BTT is available on @HuobiGlobal, you can trade BTT/USDT, BTT/BTC, BTT/ETH now. $BTT #TRX $TRX pic.twitter.com/5oZkRMgbE9

— Justin Sun (@justinsuntron) February 12, 2019
Sponsored Links by DQ Promote