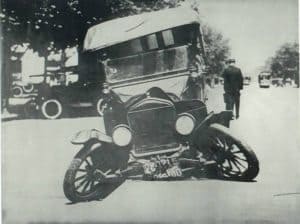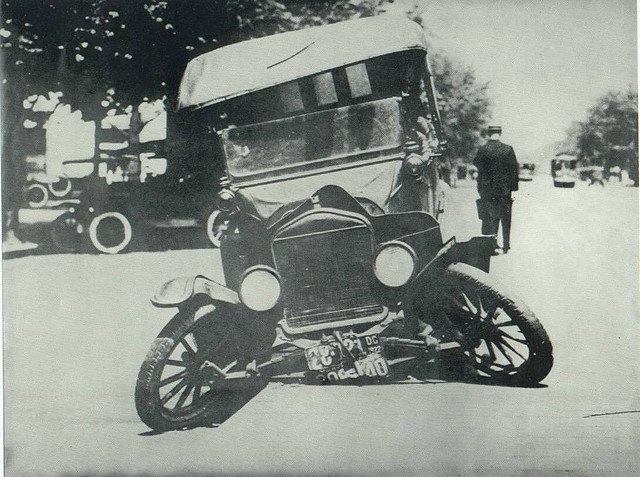 Hacked cryptocurrency exchange Cryptopioa has been given a green light to re-open its platform, according to a report in The New Zealand Herald. Authorities of the local Police's High Tech Crime Group are quoted on the permission. Detective Inspector Greg Murton stated:
"We have finished the main part of the work required by the High Tech Crime Group at Cryptopia's business premises, although HTCG staff remain there finishing up aspects of their work. Cryptopia management have full access to their facilities and business premises and the Police investigation is not preventing their business from getting up and running again."
Meanwhile, the Cryptopia website is stalled with a holding page announcing a "security breach."
Estimates place the crypto theft as up to $23 million. Cryptopia staff have not confirmed the exact value of crypto stolen.
The most recent report provided by the New Zealand Police indicated the investigation was going well and "advancing on several fronts."
"The focus is on identifying those behind this offending and retrieving the stolen cryptocurrency."
Cryptopia is just one of many cryptocurrency exchanges that have been the target of cyber criminals seeking easy prey.

The largely unregulated industry suffers from poor security protocols and the promise of a digital asset that can be fairly easily laundered and transferred into fiat currency.

While Police report that Cryptopia staff are co-operating, public relations have been less than stellar.

The Herald said that one Cryptopia employee said he was relying on police bulletins and the media for updates.

Sponsored Links by DQ Promote