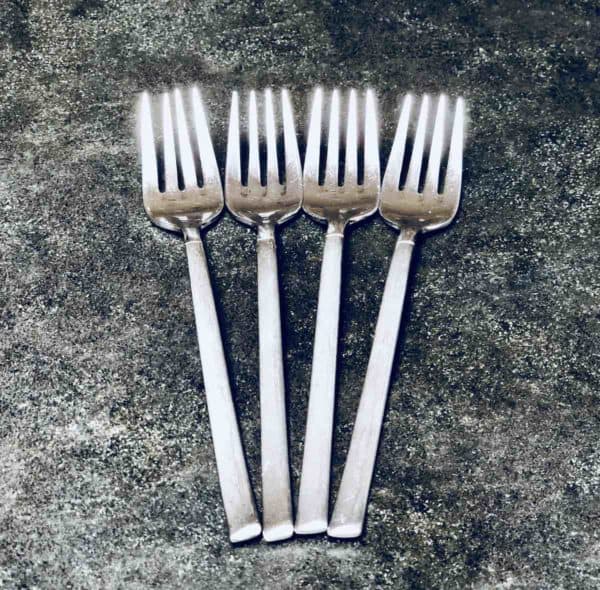 Developers of the privacy-cryptocurrency Monero have announced they'll be "forking" (making code changes to) their network, changes that will reportedly make it impossible for "miners" using powerful ASIC-chip-laden machinery to process transactions on the network, Blockchain Reporter states.
The change, which is scheduled to take place March 9th, is designed to enhance "decentralization" on the Monero network.
In order to function properly, public cryptocurrency networks strive not to be dominated by individuals or groups both politically and technically.
When Bitcoin was first created, anyone could "mine" (process transactions on) the network using basic computers.
Many young "geeks" famously ran Bitcoin mining rigs in their dorm rooms to have a chance at winning "block rewards" of the nearly worthless early-days experimental currency Bitcoin.
The Monero crypto network was built on the same principles of decentralization, and for a long time, too, that privacy-enhanced crypto was mined by many small players around the world.
In 2013, however, Micree Zhan and Jihan Wu collaborated to create powerful super-conducting chips for the mining of cryptocurrencies.
The two went on to found Bitmain, a firm that quickly rose to prominence in the manufacture and use of ASIC chips to mine crypto.
Bitmain's chips reportedly doubled the efficiency of cryptomining.
The machines did not come cheap, however, and already rich firms richly equipped themselves and enriched themselves.
For a while, dorm-room miners continued to mine their favourite crypto in the name of the pre-commercial crypto dream, but eventually, costs and competition made doing so prohibitive.
By late 2016, Bitmain and its associated mining pools gained dominance in both the mining of crypto and the manufacture of crypto mining rigs- something that could spell disaster.
Then Bitmain's reputation began to suddenly falter as the company was accused of shipping used machines to competitors, was sued for using complex and lengthy miner set up times to mine and send crypto to the conglomerate, and after Jihan Wu backed and mined a contentious fork of Bitcoin called Bitcoin Cash.
Crypto bear markets in 2018 have also resulted in the used mining rig markets being flooded as failed miners exit their ventures.
This is not Monero's first attempt at bucking ASIC-dominance.
In April of last year, Monero developers agreed to implement another fork of Monero designed to obsolete powerful new CryptoNight algorithm-specialized ASIC-mining rigs designed to mine Monero, etc.
The changes were successfully implemented just before Bitmain's $12K rigs could be shipped.
The fork then likely caused a substantial dent in Bitmain's profits, but if not implemented, CryptoNight ASIC miners, the machines would likely have edged out "average joe" Monero miners using basic hardware.
According to Blockchain Reporter, the latest adaptations to the Monero codebase will reportedly, "subdue the impact of the ASICs chips…(and) put an end to monero frequent forking; hence investors can use the system without the constant fear of ASICs creating double networks."