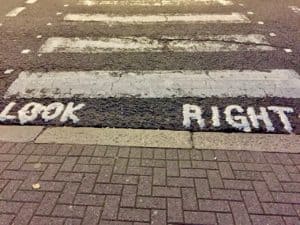 "Hashing power" dropped precipitously on the Monero network right after the system "hard forked" April 6th. The temporary decrease in competition for block rewards induced by the fork has been attributed to the fact that many minors had not upgraded their software in time for the fork. Miners who did upgrade experienced a four- to five-fold increase in profits in the days following the upgrade.
The hard fork was executed by Monero partly in an attempt to obsolete powerful new ASIC-mining rigs before they could even hit the market.
The makers of the powerful $12K rigs, Bitmain, announced their new privacy coin-specialized Antminers on Twitter March 15th. The new machines are built to process and generate any coin that uses the CryptoNight algorithm (Monero is the largest CryptoNight coin), and threaten to edge out "average joe" miners mining on basic hardware.
Monero lead developer Ricardo Spagni retweeted the Bitmain tweet with the comment, "…this will not work on Monero."
Later in the same thread, Spagni urged the Monero community to implement ASIC-resistant changes quickly before the new Antminer shipped.
It takes AT LEAST 5 months to design, tape out, and take delivery of ASICs. We can merge the PoW change 3 months before our regular hard fork and they won't be able to outpace the network.

— Riccardo Spagni (@fluffypony) March 15, 2018
Spagni also stated that Monero would change it's proof of work mathematical model "in unpredictable ways" every six months from now on to keep companies like Bitmain from successfully marketing dedicated machines that could allow certain miners to obtain majority power over the network. The phenomenon, known as "centralization," would compromise the privacy-coin's network security.
ASIC centralization is an ongoing concern in Bitcoin and Bitcoin Cash networks now.
Presently, Monero can be mined on common computers and even small devices like cellphones using general-purpose processing units such as graphics cards.
Dedicated ASIC mining machines are at least 20% more powerful than other mining gear.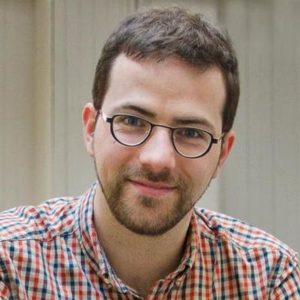 During an April 13 Broadcast of the Tone Vays YouTube show, "On the Record," noted Bitcoin writer and investor Tuur Demeester expressed concern over the recent Monero hard fork and plans to regularly fork Monero. Being ASIC-resistant, said Demeester, "is a pipe dream." Monero, according to Demeester, cannot fight 'specialization.'

Monero discussed the probability of ASIC-dominance in a blog post:

"We…concede that ASICs may be inevitable, but we feel that any transition to an ASIC-dominated network needs to be as egalitarian as possible in order to foster decentralization. At this point in time, we suspect that any newly developed Cryptonight ASIC will not be egalitarian and will not foster a decentralized network."

Several days after the hard fork, hashing rates and profits in the Monero network have returned to normal, and, for the time being, the powerful new $12K machines built by Bitmain will not be mining the most popular CryptoNight coin after they hit stores in May.

Sponsored Links by DQ Promote