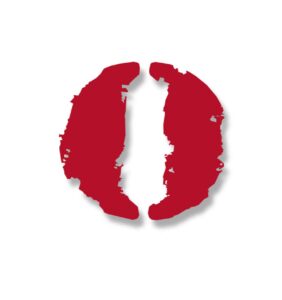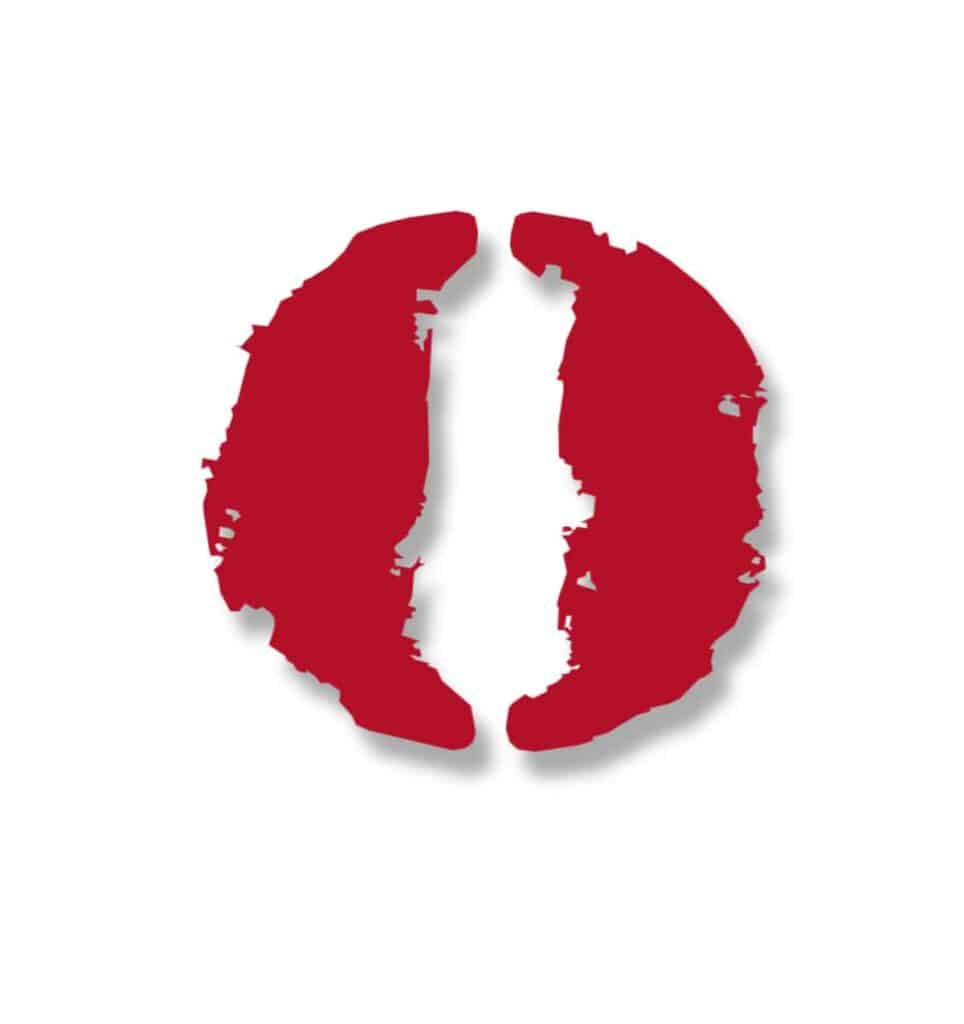 An article by a reporter at Bitcoinist has revealed that 93% of "dApps" (decentralized applications) built to run on the Ethereum crypto network had no transactions on the day they were examined.
User rates were slightly better, at 86%, but without transactions, it seems likely that most dApps brought in very little revenue.
A tweet from Kevin Rooke suggests that other blockchains built to host dApps, Tron and EOS, for example, are faring slightly better than Ethereum.
Incorporation of numbers for "all platforms" hosting dApps brought usage up overall:
-77% with zero users
-85% with zero transactions
There are now 1375 live ETH dApps.
86% of them had 0 users today.
93% of them had 0 tx volume today.

Across all platforms there are now 1828 live dApps.
77% of them had 0 users today.
85% of them had 0 tx volume today. pic.twitter.com/jUHZYuhPTz

— Kevin Rooke (@kerooke) February 10, 2019
The stats Rooke provided come from "DappRadar."
Low usage is relevant in crypto because arguably most dApps were created by businesses with few other products/revenue streams, many of which raised money via ICO (initial coin offering).
Low usage shows low demand. Crypto can be hard for average people to use, and most dApps require that users obtain the crypto tokens for the networks they are built on or the token created in the ICO in order to be used.
This means users must register at crypto exchanges, load those accounts with real-world money to trade for Ethereum (or EOS or Tron) tokens and then possibly use those tokens to buy dApp-dedicated tokens once again.
All these transactions theoretically would involve the paying of transaction fees at every juncture.
This series of hoops to access dApps begs the question of who is so motivated and literate enough to get on these dApps and why.
Not surprisingly, the most popular dApps across all the aforementioned platforms are gaming and gambling dApps.
According to Bitcoinist, for Ethereum-based dApps, "7 out of 10 of the highest performing DApps currently are in the gaming or gambling categories."
The rest of the dApps are crypto exchanges.
The profile is similar for Tron and EOS:
"The leading DApp in terms of users in the past 24 hours, at 7.8k, is Tron-based game Epic Dragons."
Not surprisingly, "decentralized exchanges" also figure importantly in dApp user numbers. After all, exchanges are needed by many users to interact with any dApps at all, and "decentralized exchanges," which purportedly have "no single point of failure" (meaning central offices) may be preferred for money laundering or otherwise secretive transactions.
Still, user numbers on "decentralized applications" appear to be underwhelming.
According to Bitcoinist:
"Exchanges are also crawling up the rankings with decentralized exchanges like IDEX. But with just 885 users in the last 24 hours, there are plenty of personal blogs that get more hits than that."
The findings by Rooke are significant because they seem to confirm other indications that crypto markets remain largely speculation-driven.
According to Bitcoinist reporter Christina Comben Media Director Lory Kehoeat "Ethereum HQ," ConsenSys, has stated that the consortium, which recently slashed its workforce, nonetheless remains convinced of the platform's long term viability as an "enterprise solution":
"Ethereum is increasingly seen as the most versatile platform for enterprise solutions and the developers who are applying to work at ConsenSys know this… To give it to you in numbers Ethereum has 40 times the number of developers than our closest peer has."
But zero users, zero volume, and zero transactions at the "blockchain platform" Polymath, for example, which raised $207 million dollars in its ICO last year…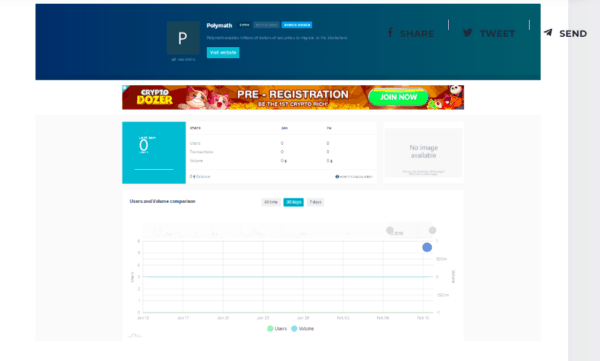 …have prompted Comben to ask:
"Are all altcoin investors completely delusional? Perhaps. Although, speculation may drive price, but so does the belief–and hope–that at some point in the future these dApps will actually accomplish what they set out to."
Sponsored Links by DQ Promote