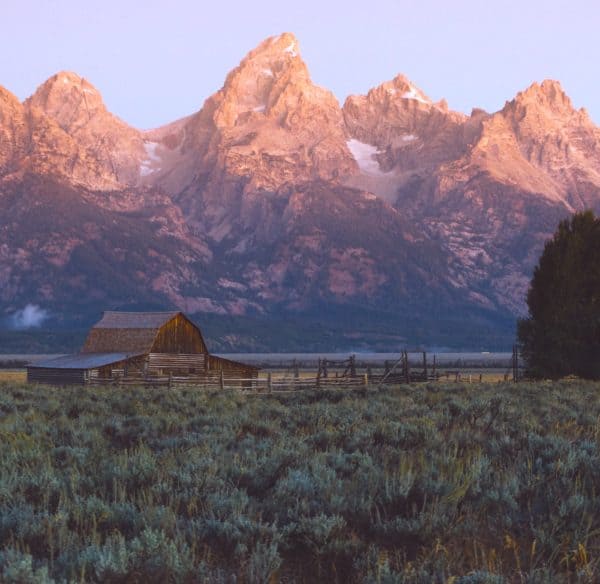 Wyoming, a state that is small in population but huge in blockchain aspirations, is continuing to enact laws that are pro cryptocurrency and blockchain.
The most recent legislation passed is SF125 – a bill that recognizes property rights for digital assets.
Sponsored by State Senator Nethercott, the introduction to the legislation describes the law as follows:
"AN ACT relating to property; classifying digital assets within existing laws; specifying that digital assets are property within the Uniform Commercial Code; authorizing security interests in digital assets; establishing an opt-in framework for banks to provide custodial services for digital asset property as directed custodians; specifying standards and procedures for custodial services under this act; clarifying the jurisdiction of Wyoming courts relating to digital assets; specifying applicability; authorizing the promulgation of rules; and providing for an effective date."
Apparently, the language of the bill means you are not forced to own digital assets via an intermediary.
SF125 is just one of a handful of blockchain friendly laws that have been approved by Wyoming.
The leading advocate for blockchain in the state is Caitlin Long, a former Morgan Stanley executive and former President of Symbiont.
Earlier this month, Long published a helpful synopsis of newly minted blockchain focused laws. Long says the best news for Wyoming is that "major companies are starting to book trips to visit Wyoming. " More business, equals more jobs equals more prosperity for the state.
1/ BOOM! #Wyoming just recognized clear, direct property rights for #digitalassets by passing SF125! This means #blockchain cos will prob want to apply WY law to your contracts, domicile here, &/or have a physical presence here. Thx again to the army of ppl who helped over months pic.twitter.com/I4E3GfPZbC

— Caitlin Long 🔑 (@CaitlinLong_) February 14, 2019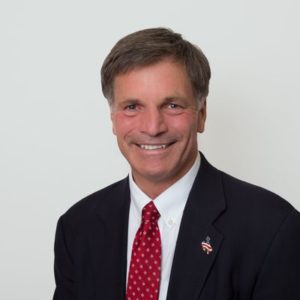 In the US, there is frequently tension between state and federal law. Wyoming's pursuit of creating a jurisdiction preference for crypto and blockchain may put the state at odds with federal rules with the net effect forcing the feds to address and disparity in laws.
SF124 is expected to be signed into law soon by Wyoming Governor Mark Gordon.
---
Wyoming SF 0125


Sponsored Links by DQ Promote