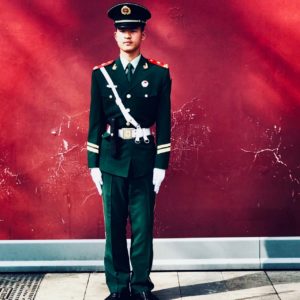 The Chinese Ministry of Public Security has revealed that over 380 peer to peer lending platforms are currently under investigation. A release by Xinhua on Sunday said that about USD $1.5 billion in P2P lending assets were involved. Apparently, the Chinese police have seized or frozen cash, real estate and more.
The report said that investigators found that more than 100 actual controllers or senior executives of the P2P lending platforms went missing prior to the investigation. Some were "confirmed to have fled abroad."
But while some operators have fled others have been brought back by Chinese authorities. In total, 62 suspects in 16 different countries were apprehended.
The Ministry said the crackdown was due to illegal fundraising and they were safeguarding the interests of the public.
The ministry vowed to continue crackdown on illegal fundraising and safeguard the legitimate rights and interests of the people
A new directive was issued by China in January that was designed to "identify illegal financing by P2P platforms."
A document was said to have been jointly drafted by the Supreme People's Court, the Supreme People's Procuratorate and the Ministry of Public Security.
During a press conference, Xian Jie, deputy director of the Supreme People's Procuratorate law and policy research department, stated:
"P2P platforms are not supposed to raise fund for themselves, set up capital pools, offer guarantees, promise guaranteed principal and interest, sell financial and wealth management products, or conduct asset securitization — activities that go beyond the legal scope of the platform's function as an information agent."
If the platforms did not adhere, they would be deemed illegal.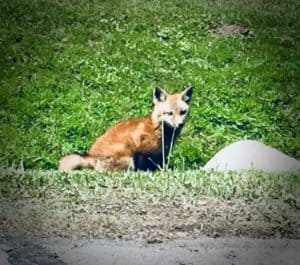 A report by Bloomberg said the operation had been code-named "Fox Hunt."

Cases of fraud and Ponzi schemes have been rampant in the Chinese peer to peer lending sector. China experienced one of the largest online frauds ever when Shanlin Finance was shut down by Shanghai police. It was reported that 60 billion yuan ( or USD $9 billion) was stolen.

The Chinese P2P lending market is the largest in the world. The sector of Fintech emerged rapidly minus any specific regulation to guide the young industry. In recent years, public officials have enacted laws to temper growth and reduce fraud. At one point there were thousands of peer to peer lenders operating in China. This number has been slashed dramatically with at least one estimate saying they now numbered a few hundred.

Sponsored Links by DQ Promote