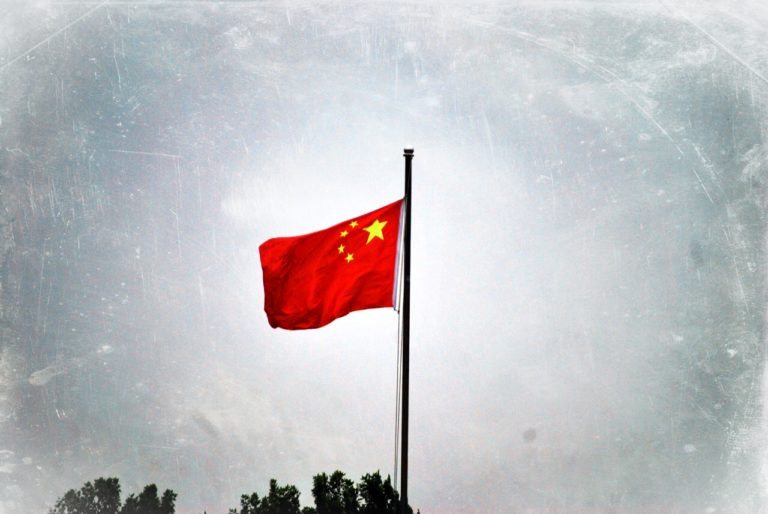 A report in ECNS indicates that the Chinese peer to peer lending industry is enduring a bit of a retrenchment. China is home to the largest P2P industry in the world – an accomplishment that was aided by the fact that at the beginning, few rules were in place to regulate the online lending industry. But during the past year, Chinese authorities have tightened the rules pertaining to platforms who operate P2P sites. ECNS states;
"an increasing number of Peer-to-Peer (P2P) lending platforms have found themselves collapsing. As such, experts have warned investors of the perils of illegal financial activities that offer lucrative rewards."
As recently as last month, two P2P lenders, lianbijr.com and txslicai.com.cn, were investigated by Chinese authorities.
P2P lender Yilongcaifu reportedly collapsed with its parent company Fuxing Group shut down as it fell under a police investigation. Assets managed by Fuxing were said to be around $5.3 billion.
"Executives of yilongcaifu.com cannot be reached and its office in Shanghai is now empty," stated an investor.
Xzgjf.com, another struggling online lender, promised returns of 8% to 14%. Since June 19, investors have been "finding it hard to withdraw money" as borrowers are not paying back their loans.
Guo Shuqing, head of the China Banking and Insurance Regulatory Commission,  warned in June;
"Returns above 6 percent should be questioned, those exceeding 8 percent are very dangerous, and those higher than 10 percent will lead to full loss of principal."
More regulatory enforcement actions are expected but simultaneously well capitalized and operated platforms continue to thrive. The traditional banking industry in China was never well positioned to provide the access to capital needed for SME growth, or demanded by consumers, thus a robust online lending industry remains crucial for the Chinese economy.